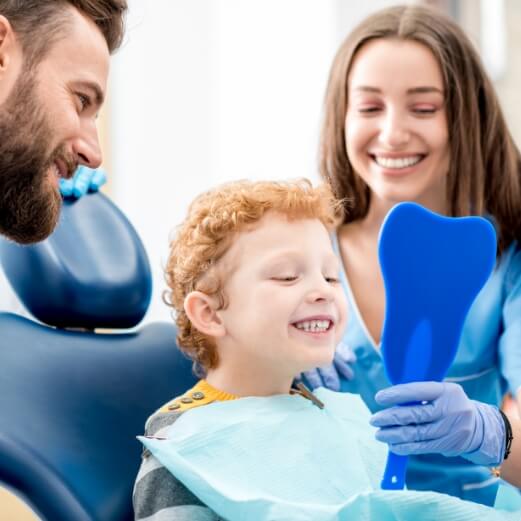 Who We Help – Papillion, NE
Professional Care
to Children of All Ages
One of the key tenets of being a pediatric dentist is being able to see patients of all ages. That's where Dr. Bryce and his team come in. His services and expertise are designed to help young patients of all ages get the care and attention they need to achieve a healthy smile ahead of adulthood. Read on to see what age groups can benefit most from pediatric dentistry!
Why Choose Surf's Up Pediatric Dentistry for Children's Dental Care?
We Accept
Dental Insurance
Fun, Surf-Themed
Dental Office
Board-Certified
Pediatric Dentist
Dentistry for Infants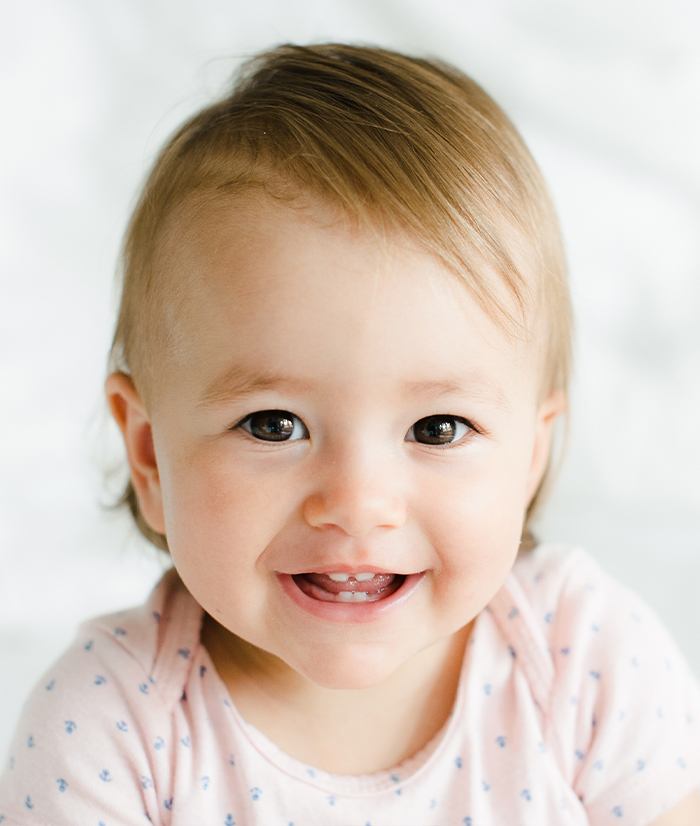 Does your child not have any teeth to show off just yet? There are still many reasons why it's worth bringing them in for a checkup before they begin to erupt. For example, by bringing them in at a very young age, you can help them feel less nervous about visiting once they get older. During your time with us, you'll also be able to learn helpful tips to prevent common dental issues that affect infants, such as baby bottle tooth decay and tongue thrusting.
Learn More About Dentistry for Infants
Dentistry for Toddlers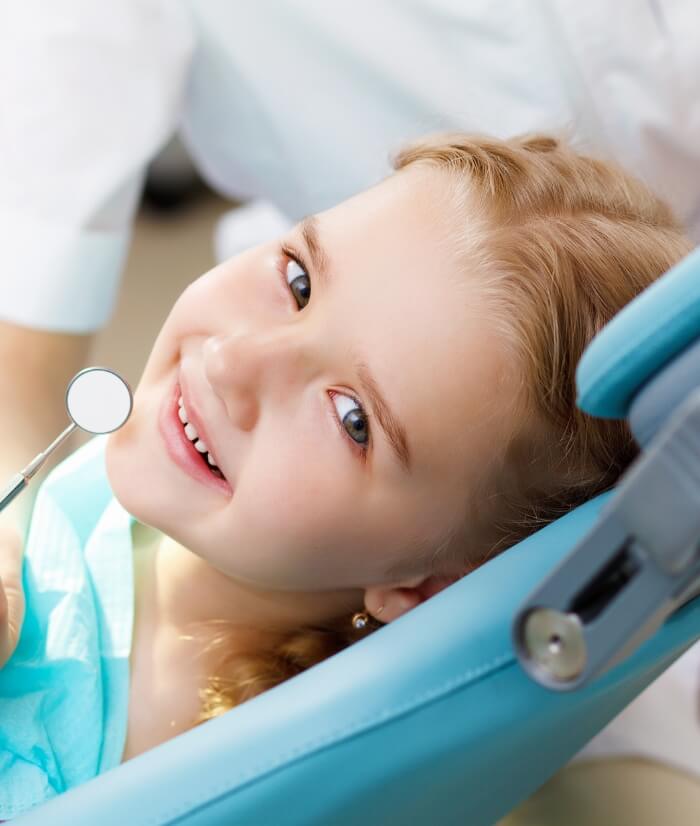 When your child is starting to walk on their own, you'll also start to notice more and more teeth in their mouth sprouting up like weeds! Dr. Bryce is prepared to help you take care of them in between dental visits as well as examine them for potential dental issues early. While comprehensive cleanings may not come until a little later, we can still provide tips on at-home care during routine checkups and even guide them on brushing on their own once they are old enough!
Learn More About Dentistry for Toddlers
Dentistry for Children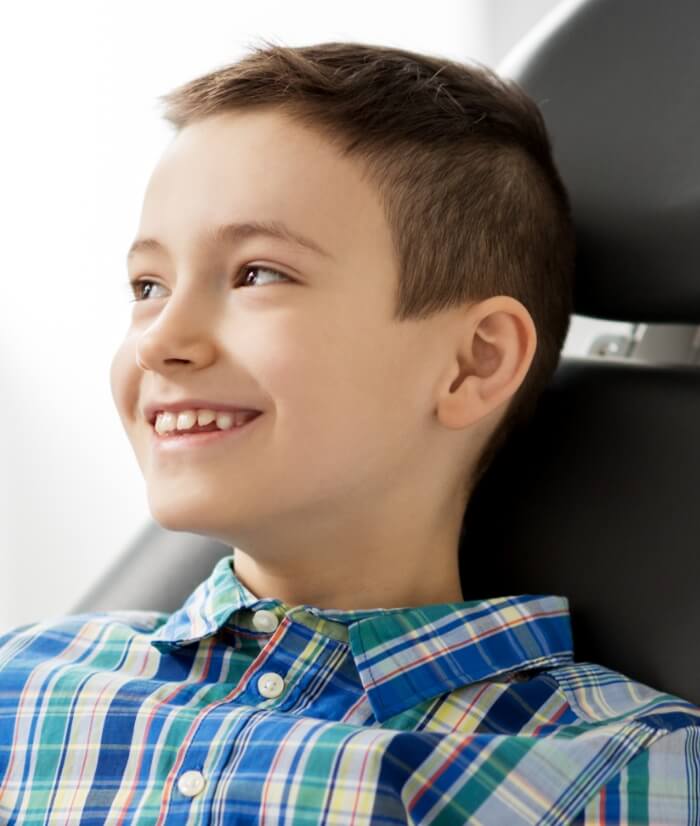 Baby teeth will begin to fall out naturally almost as quickly as they came, and we want to make sure that this developmental process goes by as smoothly as possible when it occurs. Routine checkups ensure they know exactly how to take care of their smile as well as give us a chance to complete digital X-rays. If we spot any early signs of problems (such as cavities) we can start treating them before they have the chance to worsen later.
Dentistry for Teens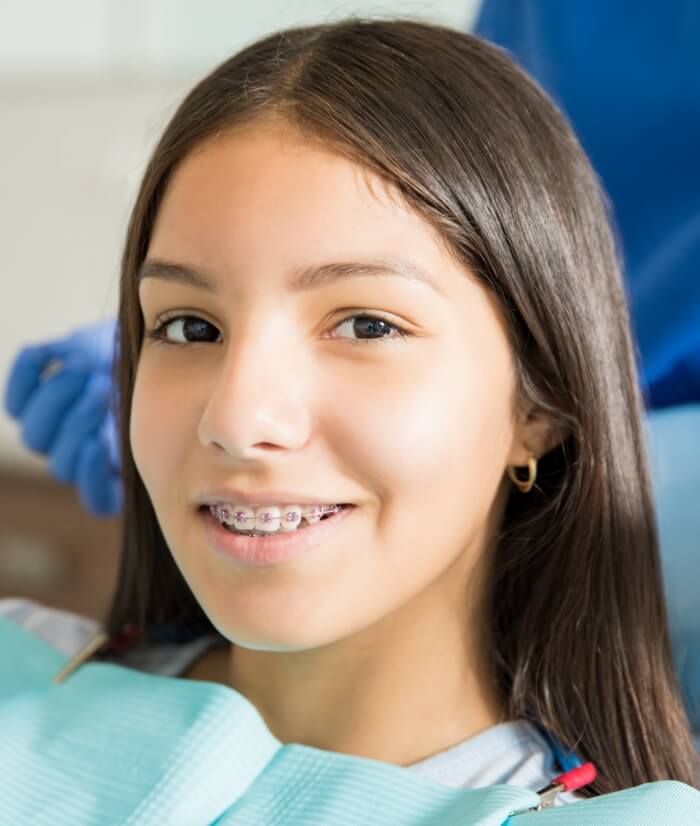 Young adults should have all of their permanent teeth. However, their mouth still needs time to fully develop, which is why it's best to keep them with their pediatric dentist until at least 18 years of age. Not only are they more likely to enjoy visiting the dentist they grew up with, but we can further set them up for oral health success as they get closer to graduating high school.
Special Needs Dentistry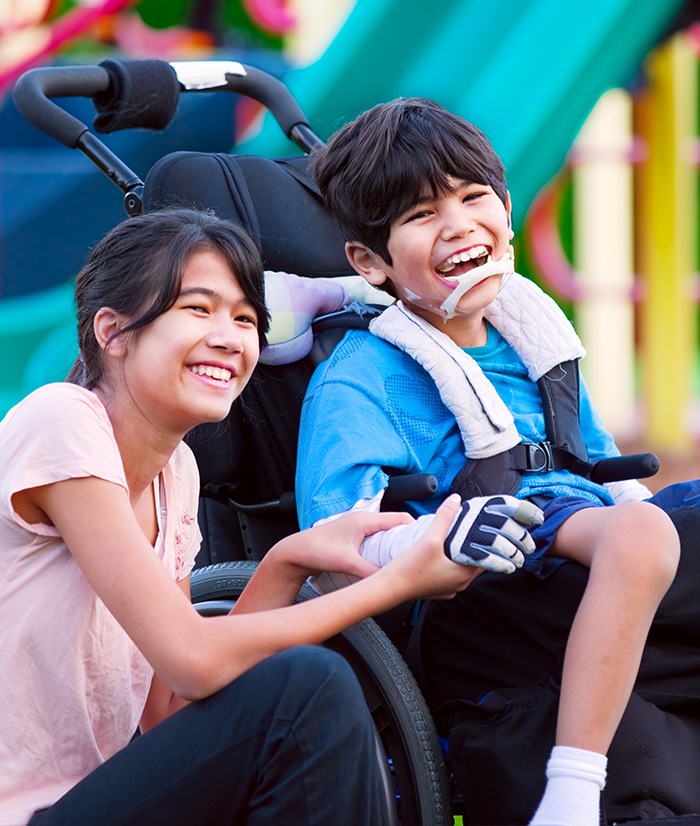 Dr. Bryce is highly familiar with treating dental patients with special needs, especially children. As a result, he personalizes treatment plans that are specific to them. Whether your loved ones are living with mental, physical, or psychological disabilities that affect their ability to complete dental treatments, he's already prepared to meet their accommodations. Furthermore, our dental office provides multiple sedation options should they be necessary to perform their most essential dental services.