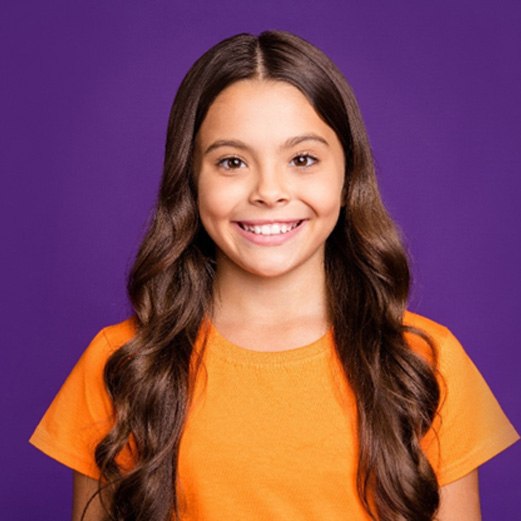 Tooth-Colored Fillings – Papillion, NE
Repairing Cavity-Stricken Smiles
At Surf's Up Pediatric Dentistry, we understand that children are still learning how to properly brush, floss, and take care of their smile. This is why we provide tooth-colored fillings in Papillion, NE , should a cavity arise. As a quick and easy solution, our team can stop the spread of decay and improve the health of your child's teeth in just one appointment. Call us today and let us help your child experience a healthier, cavity-free smile.
What Are Tooth-Colored Fillings?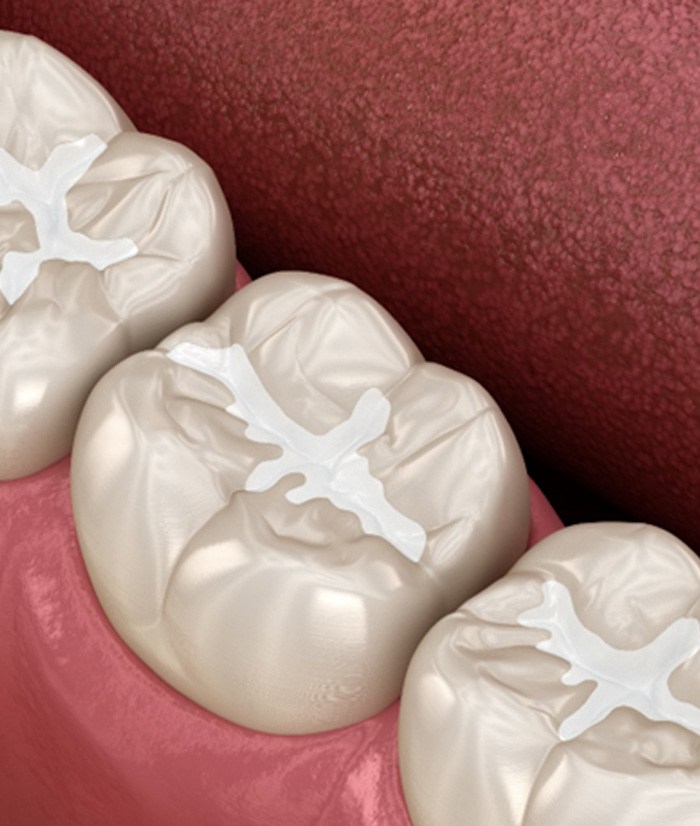 Tooth-colored fillings are a form of restorative dentistry that treats cavity-stricken teeth. Consisting of composite resin – a solution that is flexible and minimizes the amount of tooth structure that must be removed – it fills in the area where decay once existed, effectively sealing off the tooth from future reinfection. Unlike traditional amalgam that is flashy and obvious to others, the composite resin used for tooth-colored fillings can be matched to your child's natural tooth shade so that it blends in easily.
The Process of Getting a Tooth-Colored Filling
Although your child may not be excited about the idea of having a tooth filled, we at Surf's Up Pediatric Dentistry do our best to keep them comfortable throughout the entire process. We'll start by administering local anesthesia to numb the tooth and the area around it. After removing the decayed portions, we will then fill it using composite resin.
A curing light is then used to harden the resin so that a tight seal forms. When finished, our team will give your child's smile a final polish so that it looks as good as new.
The Benefits of Tooth-Colored Fillings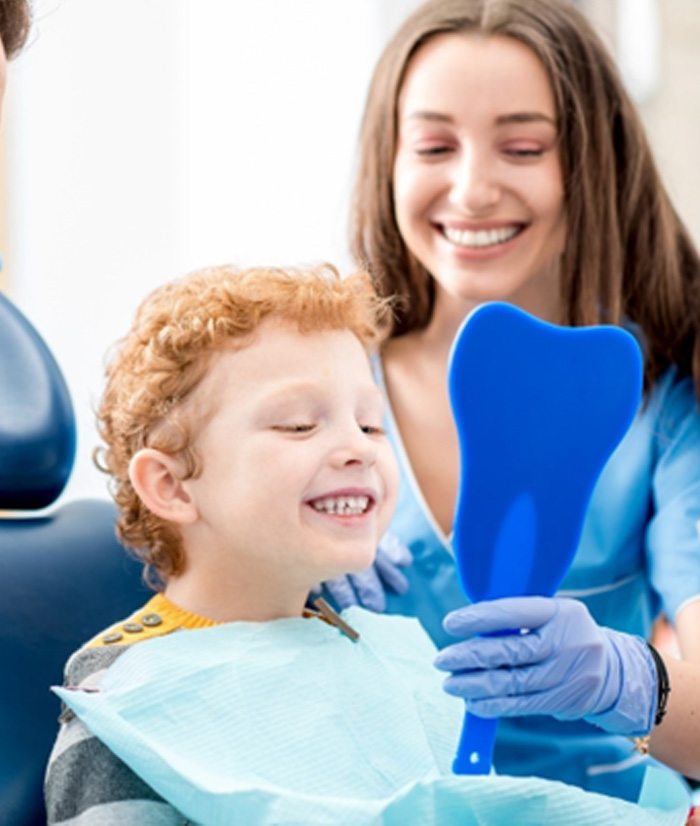 Tooth-colored fillings offer many great benefits to young smiles. Apart from the fact that they are less visible than traditional gold or silver fillings, they:
Allow you to keep more of your existing tooth because of the flexibility of the composite resin
Are less likely to expand over time (unlike traditional amalgam) and cause further damage to your tooth
Are durable and strong, capable of lasting for years
Safer for the environment and humans, as they are biocompatible
Offer optimal protection because of the tight seal they provide