Pediatric Dentist - Papillion, NE
Ride The Wave at Surf's Up!
For info about future appointments, click here to email us!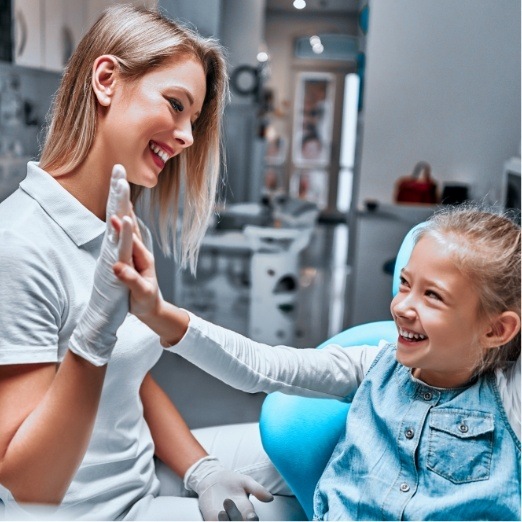 Board-Certified Pediatric Dentist
From the very first appointment, families will see that there's something special about Dr. Bryce and the way he approaches pediatric dentistry. He started out as a general dentist but began to realize that his favorite patients of every day were kids. Now, after plenty of advanced training, he's doing what he loves most – being a big kid at heart! Relationships truly come first for him, and parents can expect him to always go the extra mile when it comes to helping their son or daughter feel right at home in the treatment chair.
Get to Know Dr. Bryce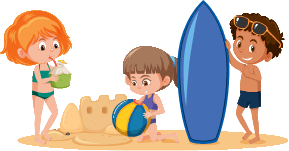 Why Choose a Board-Certified Dentist?
As a Board-Certified Pediatric Dentist, Dr. Bryce has taken extra steps to prove that he is committed, experienced, and knowledgeable when it comes to caring for growing smiles!

Age groups we treat
Who we Help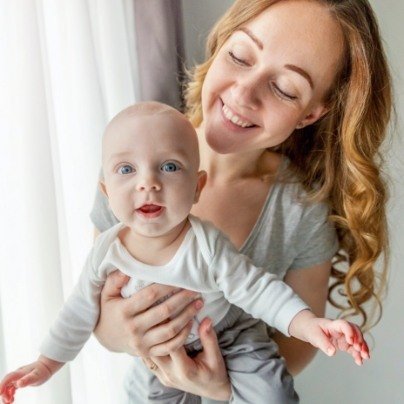 Infants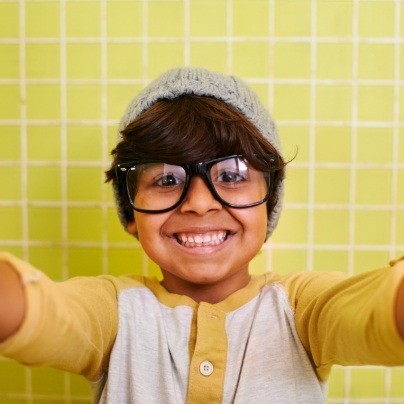 Children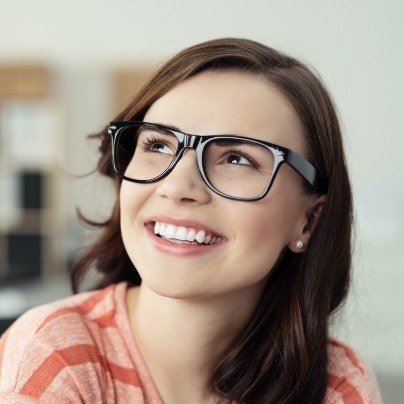 Teens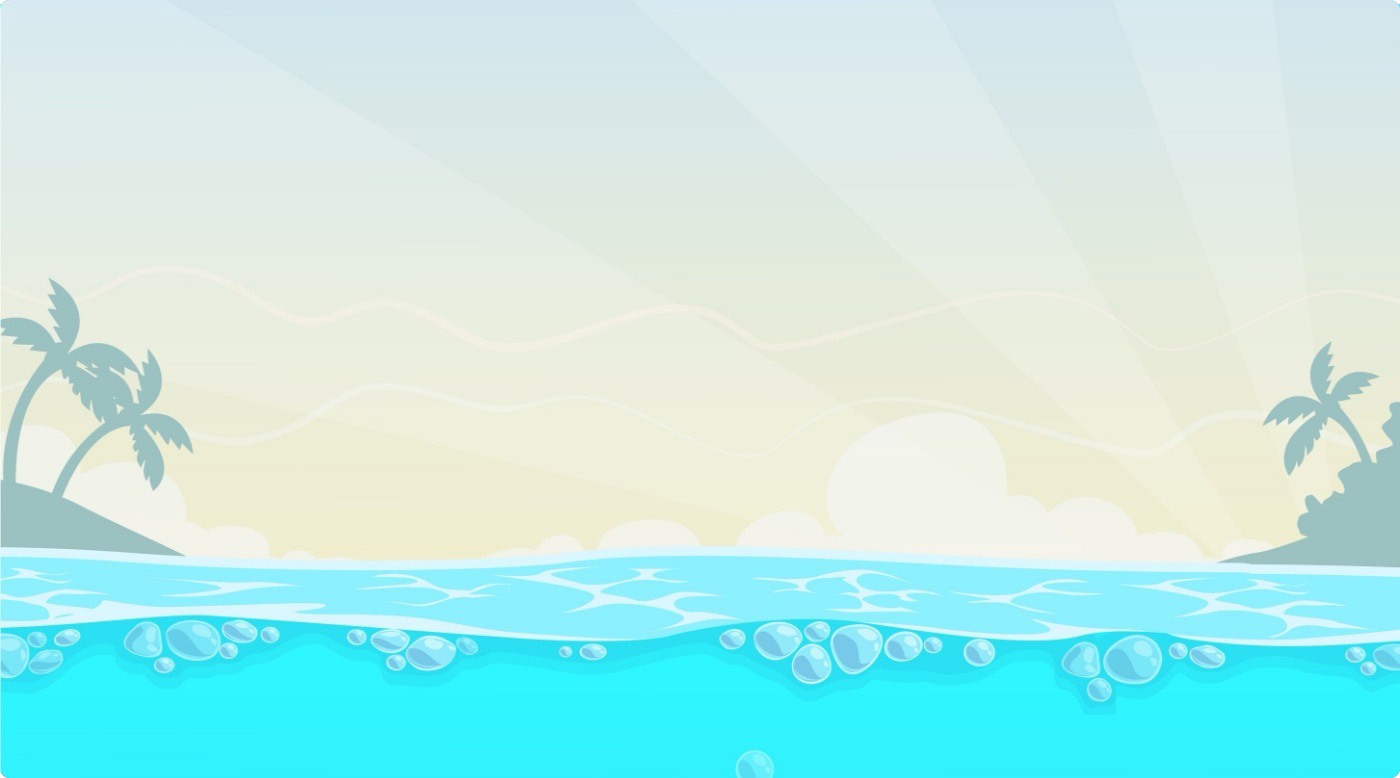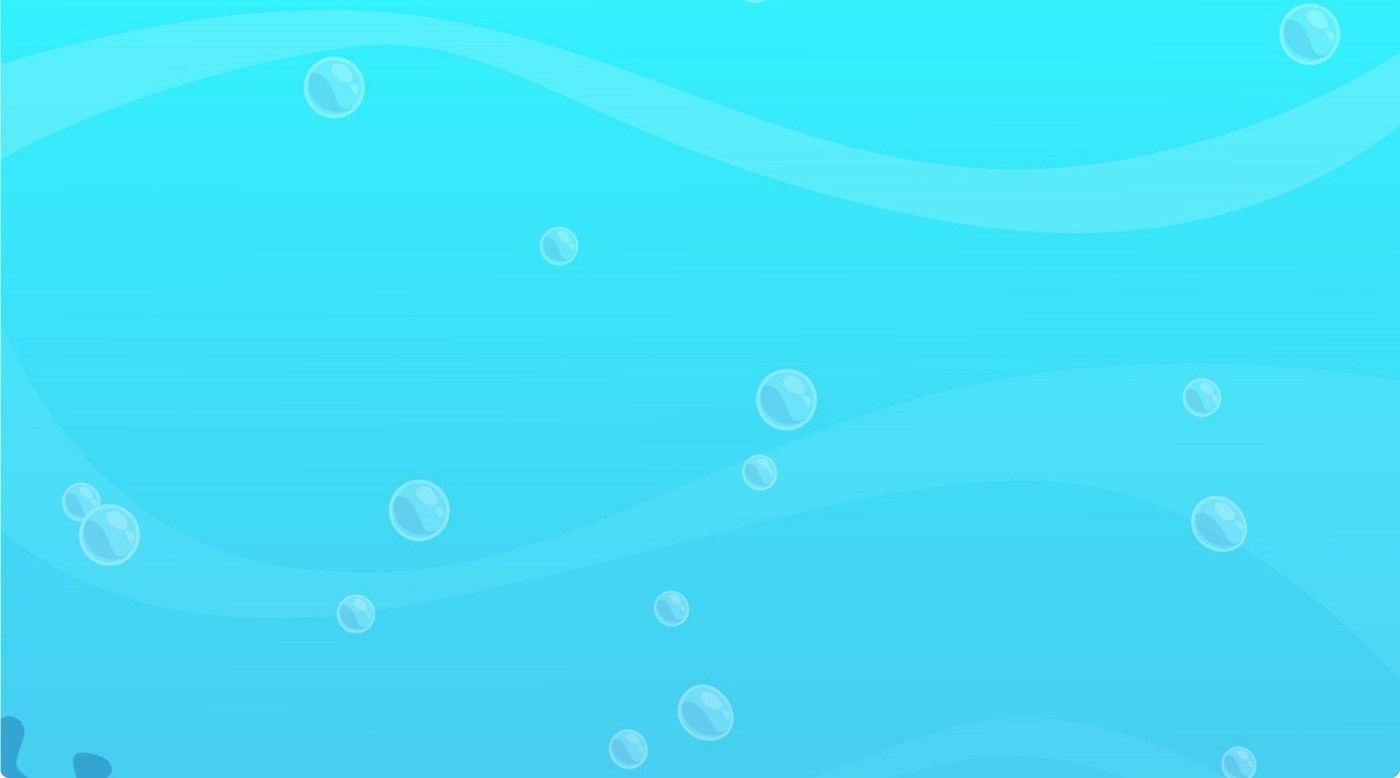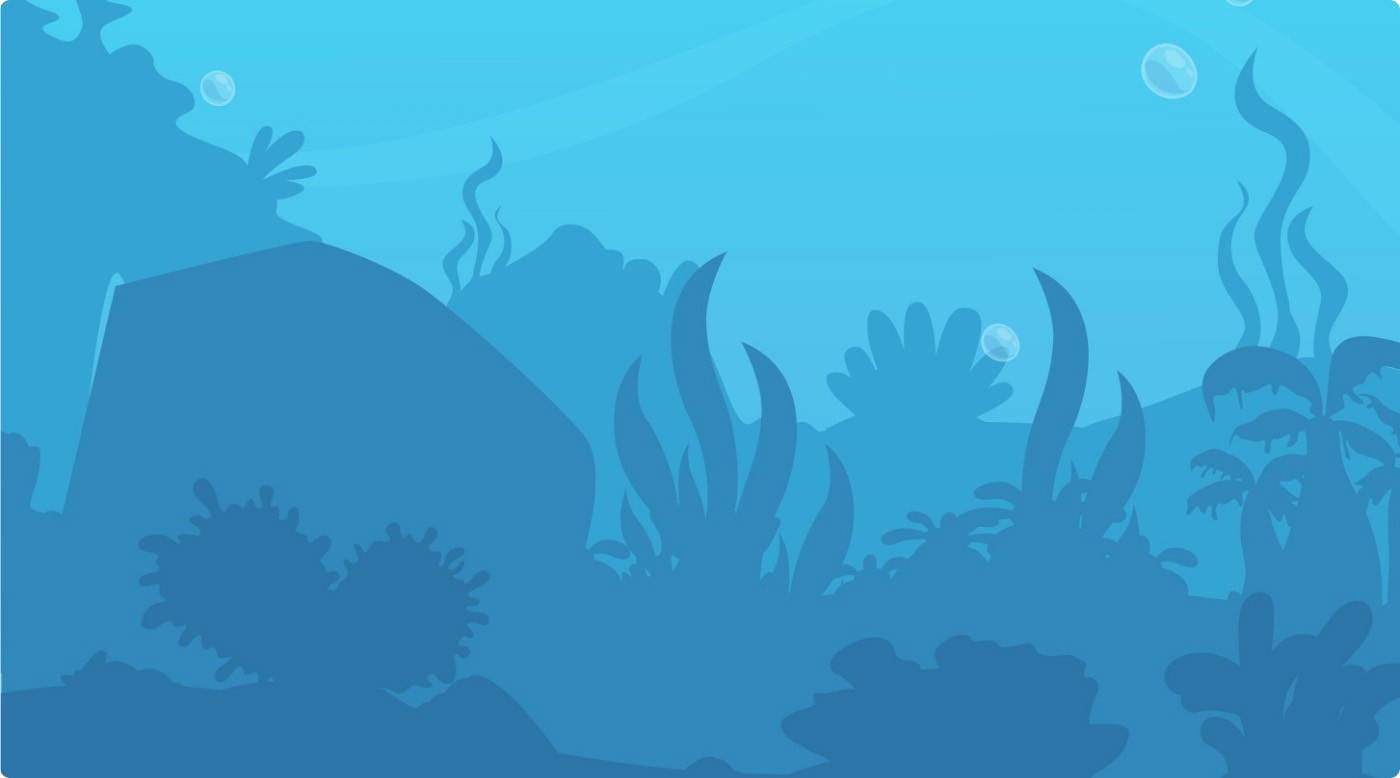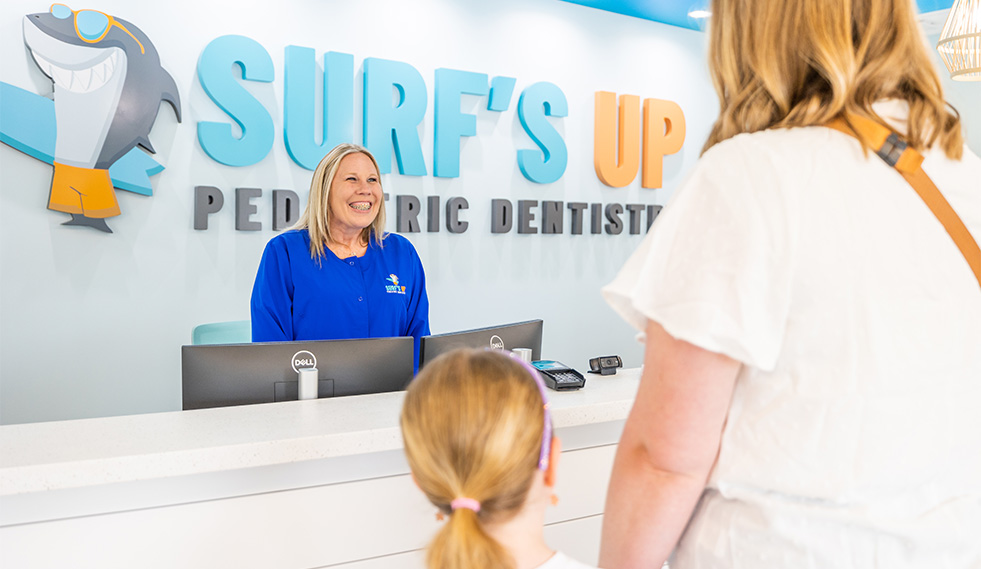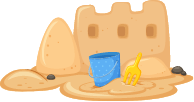 Our Pediatric dental Team has the Answers You Are Looking For
FAQ
Do you accept Medicaid?
Yes! We accept Medicaid for patients that are 12 years old and younger
Do you take dental insurance?
Yes, again! We also work with your insurance coverage to help patients understand and access their benefits.
What if I don't have dental insurance?
No problem, we can help! Contact our office today to discuss your options.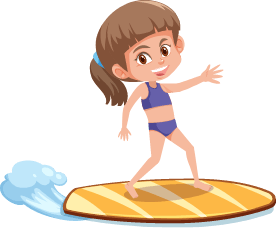 Papillion's Trusted Pediatric Dentist
Happiness
happens
here
Read More Reviews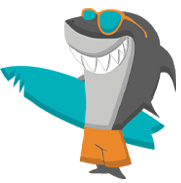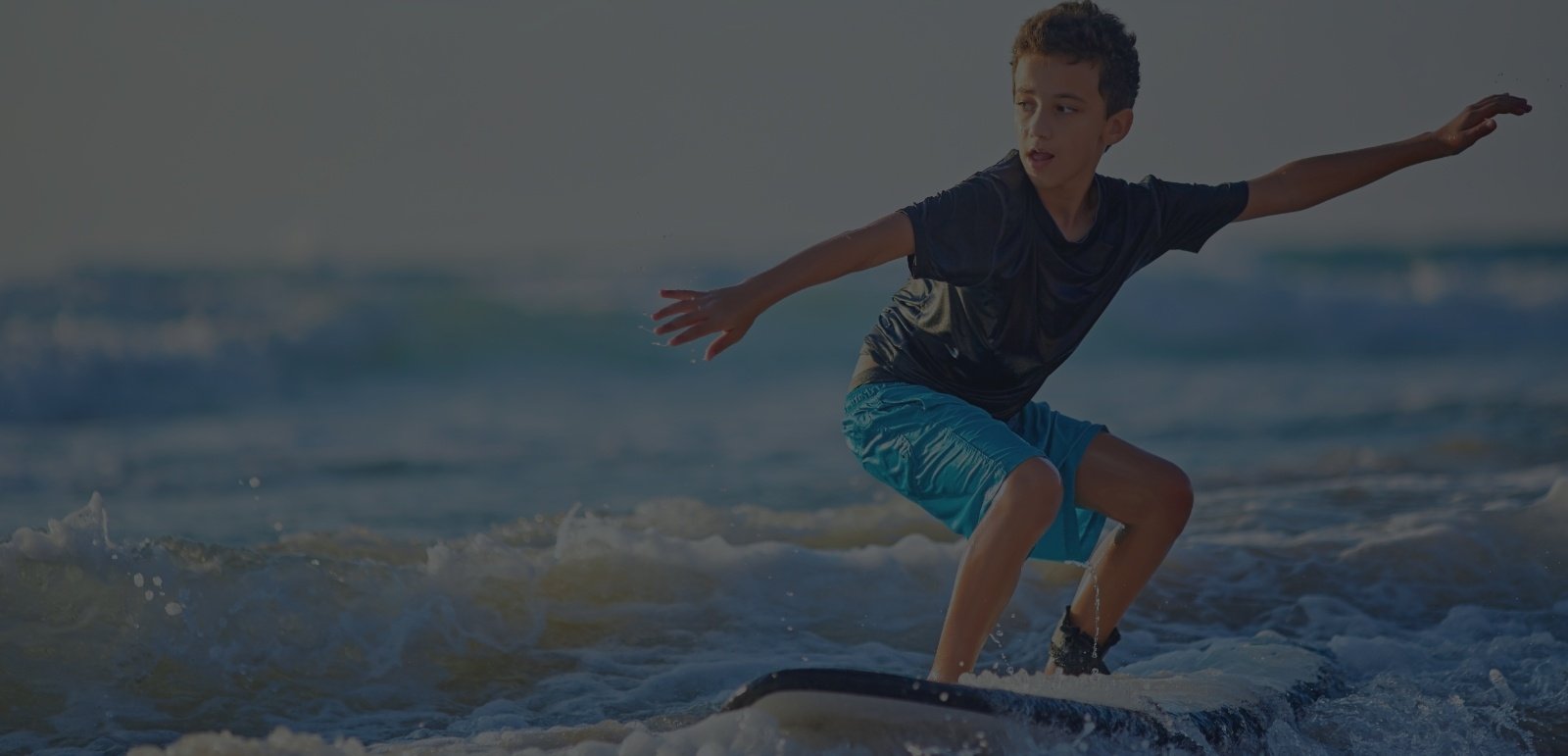 Ready to get
started?
Us too, and we can't wait to meet your whole family! Plenty of appointment times will soon be available, so don't hesitate to schedule a visit soon.