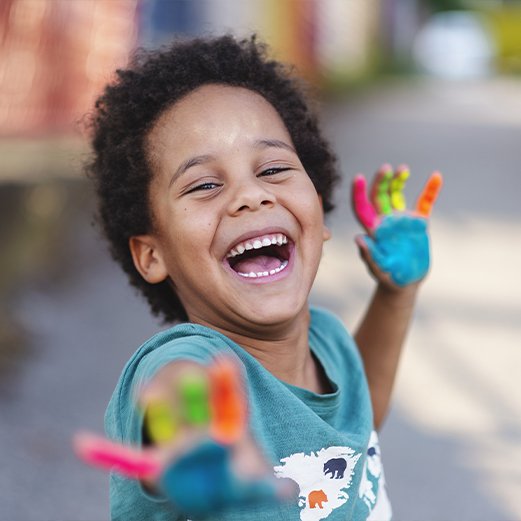 Tooth Extractions – Papillion, NE
Preserving Healthy Smiles with
Tooth Extractions
In order to ride the wave to good oral health, sometimes children may require a tooth extraction. While our team does everything we possibly can to ensure that children save their natural smiles, in some cases, it may be necessary to remove a severely damaged or decayed tooth. We may also recommend tooth extractions in our Papillion, NE dental office to create room for the permanent to erupt. If your child is experiencing severe toothaches or chronic oral discomfort, contact our dental office today for an emergency examination.
Why Choose Surf's Up Pediatric Dentistry for Tooth Extractions?
Dental Sedation That's
Safe for Children
We Accept Dental
Insurance & Medicaid
Surf-Themed Pediatric
Dental Office
Reasons for Kids' Tooth Extractions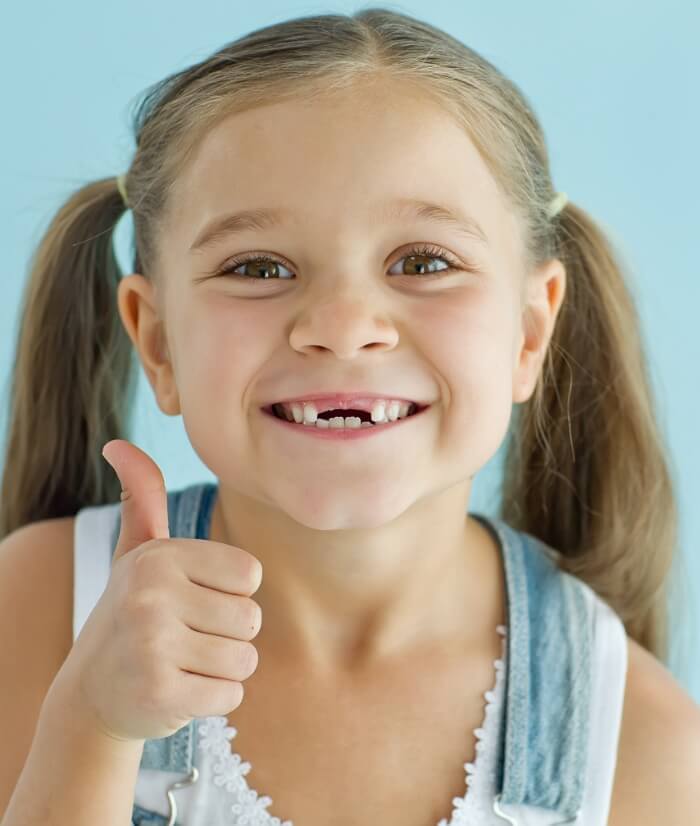 We only suggest removing a child's tooth if it poses a threat to their oral health. Some of the situations in which we may suggest this treatment include:
A severly broken or decayed tooth
A tooth has sustained severe damage that can't be treated
Overcrowded teeth
The Tooth Extraction Process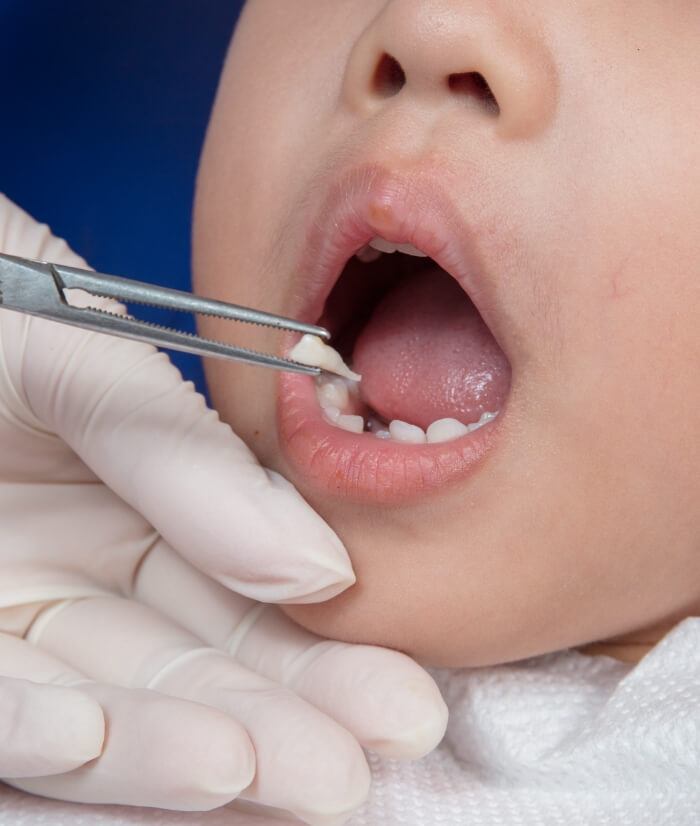 The tooth extraction process is relatively straight-forward, and to ensure your child remains comfortable, we'll administer a local anesthetic or sedation. First, we'll lift the tooth out of its socket using an elevator. Then, using dental forceps, Dr. Bryce will gently wiggle the tooth free of any connective tissues that may be attached to the roots and pack the extraction site with gauze to help the blood clot. Before you leave, we'll provide you with instructions on how to take care of your child's smile as they're recovering.
Aftercare for Your Child's Tooth Extraction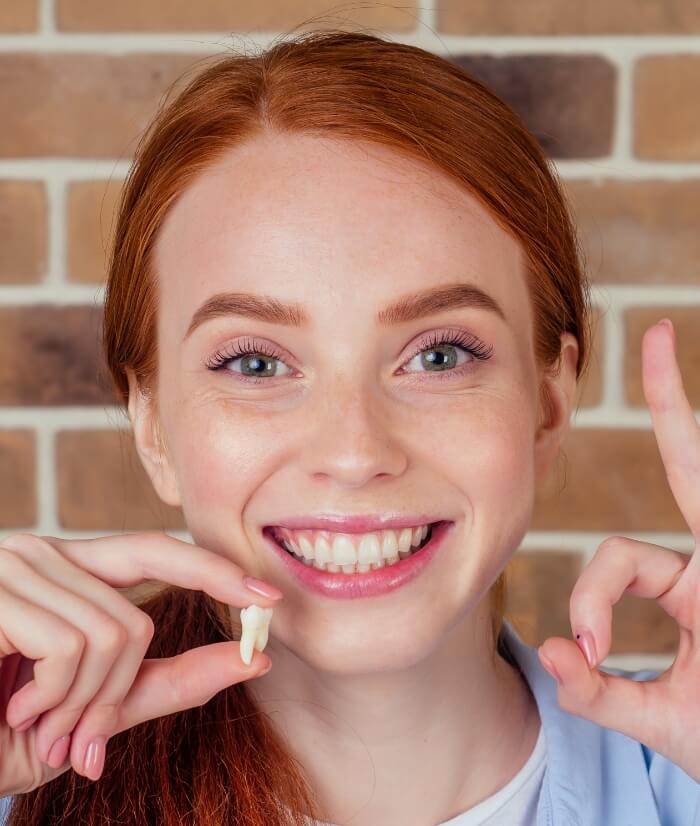 Here are some aftercare tips that we recommend to help your little one make a speedy recovery:
Don't let them drink from a straw as their gums heal.
Change the gauze as needed.
Use a cold compress to control any swelling that occurs.
Feed them a soft diet that's high in protein.
Keep them hydrated with water.
Don't allow them to bite or suck on their numb lip.
Don't stress! Things will heal in a few days.
If you have any concerns or questions, give our dental office a call immediately.