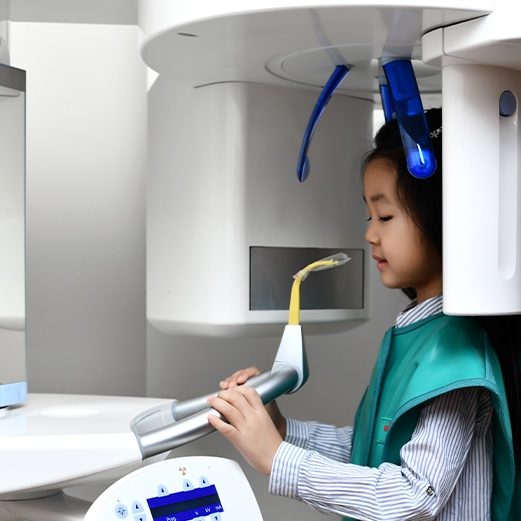 Advanced Dental Services & Technology – Papillion, NE
Bringing Your
Family Modern Dentistry
At the end of the day, nothing is more important to Dr. Bryce than bringing families the best pediatric dentistry possible. While much of that comes from years of study and real-world experience, it also comes from paying attention to the latest and greatest dental technologies and confirming which options make a direct positive impact on patients. Below, you can learn about a few of the technologies Dr. Bryce utilizes ahead of your first appointment.
Committed to State-of-the-Art & Comfortable Dental Experiences
Caring, Friendly, and Highly Experienced Dentist
Safe, Quick, and Comprehensive Digital X-Rays
Advanced Soft Tissue Laser Technology In-House
All-Digital X-Rays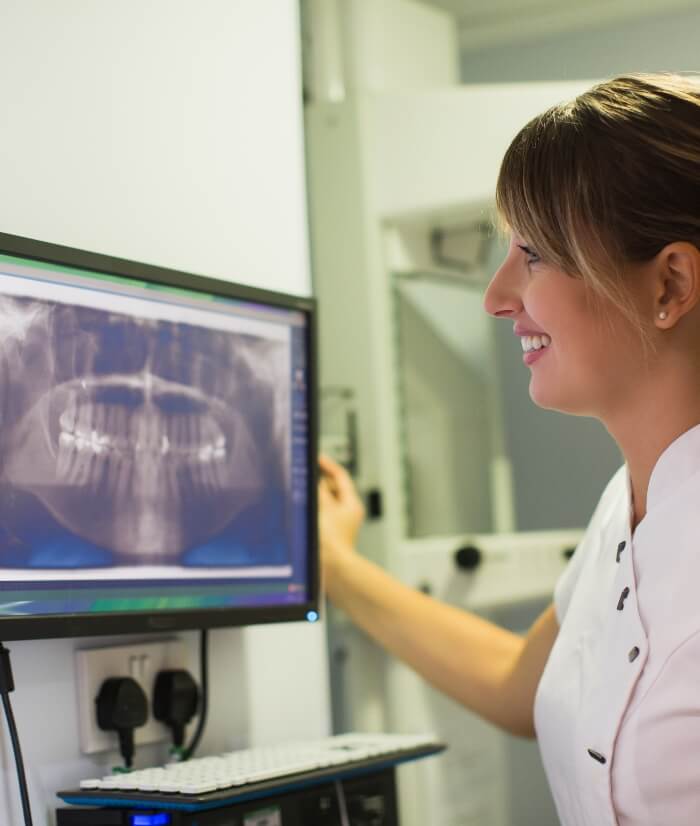 X-Rays of the past would take time to process and use harsh chemicals to get the job done. Today, dentists use digital X-ray technology to capture the many details of your oral health without harsh chemicals and up to 85% less radiation along the way. This creates a faster, more comprehensive, and most importantly, safer experience for you and your family. Of course, we always take necessary precautions to create the safest dental environment possible for your youngest family members.
Soft Tissue Laser Dentistry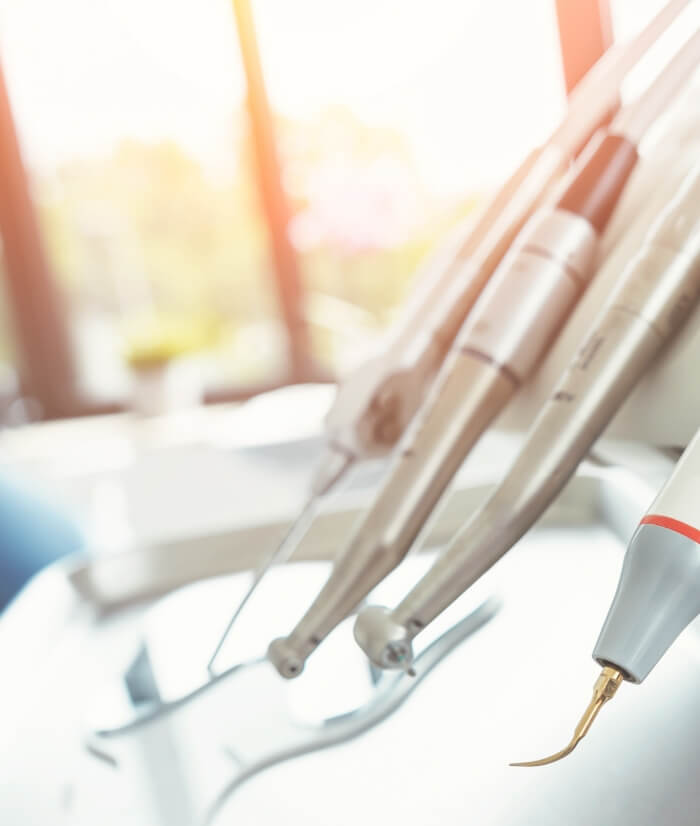 While a soft tissue laser may sound scary or intimidating, it's actually quite the opposite. Soft tissue lasers utilize concentrated light beams. They can also be used to perform frenectomies, quicken and improve the healing process after certain treatments, and even remove the need for local anesthetic in certain cases. Once you've experienced it for yourself, you'll understand how life-changing of a dental instrument it can be!