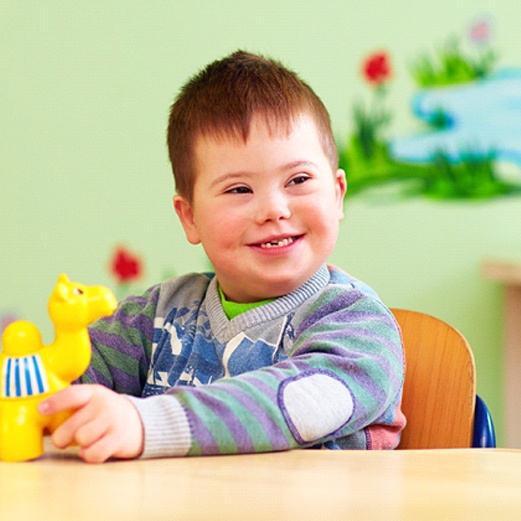 Special Needs Dentistry – Papillion, NE
The Gentle & Compassionate Care Your Child Deserves
At Surf's Up Pediatric Dentistry, we are proud to offer special needs dentistry in Papillion for patients with intellectual or physical disabilities. Dr. Bryce is a certified pediatric dentist, which means he has specialized training in caring for individuals with a wide range of cognitive, physical, developmental, and emotional conditions. Dr. Bryce and his team are dedicated to helping every child feel safe and comfortable while they get the high-quality dental care they deserve. To schedule your next appointment or to learn more, give us a call today !
Special Needs Present Unique Oral Challenges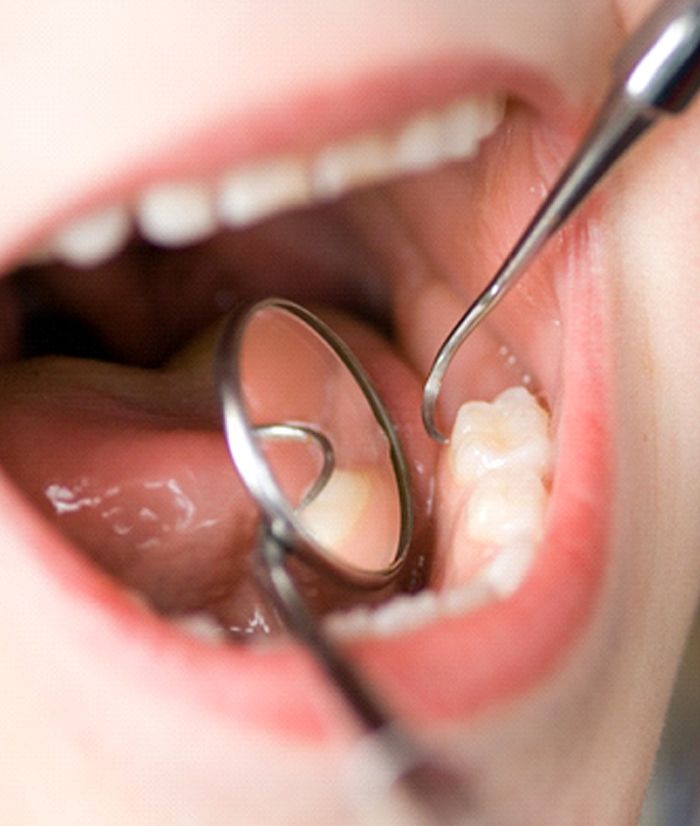 If your child has a physical or intellectual disability, then you already know that certain conditions can make maintaining good oral health a challenge. For instance, individuals with special needs often struggle with:
Teeth grinding and excessive enamel wear and tear
Missing, misshaped, or extra teeth
Teeth coming in earlier or later than typical
Excessive cavities or dental damage from poor chewing or eating habits
Brushing and flossing regularly at home
This is why Dr. Bryce prioritizes personalized preventive care for his patients with intellectual or physical disabilities. Thanks to his advanced training, he is experienced in catering to the unique oral healthcare needs of children and those with special needs.
How Do We Help Our Patients with Special Needs Feel Comfortable?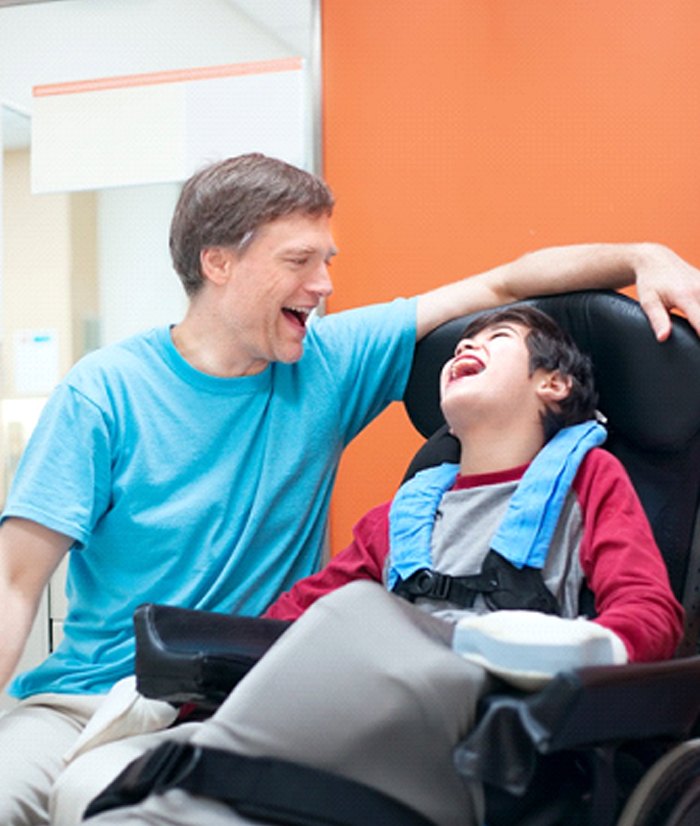 We completely understand that seeking dental care can be intimidating and anxiety-inducing for parents of children with disabilities. That's why we are dedicated to creating a relaxing atmosphere where kids can feel comfortable and safe while we care for their smiles. Our team has plenty of experience working with patients with special needs and helping them get the gentle, personalized treatments they need.
Dr. Bryce has extensive advanced training when it comes to serving patients with physical or intellectual disabilities. He goes above and beyond to make sure that cleanings, checkups, and procedures of all kinds are as quick, stress-free, and gentle as possible. In addition to the variety of personalized treatments designed for children with special needs, we also offer calming sedation dentistry. With nitrous oxide sedation, oral conscious sedation, or general anesthesiology, we can ensure that your little one's appointment is as pleasant for them (and you!) as possible.
Dental Tips for Our Patients with Special Needs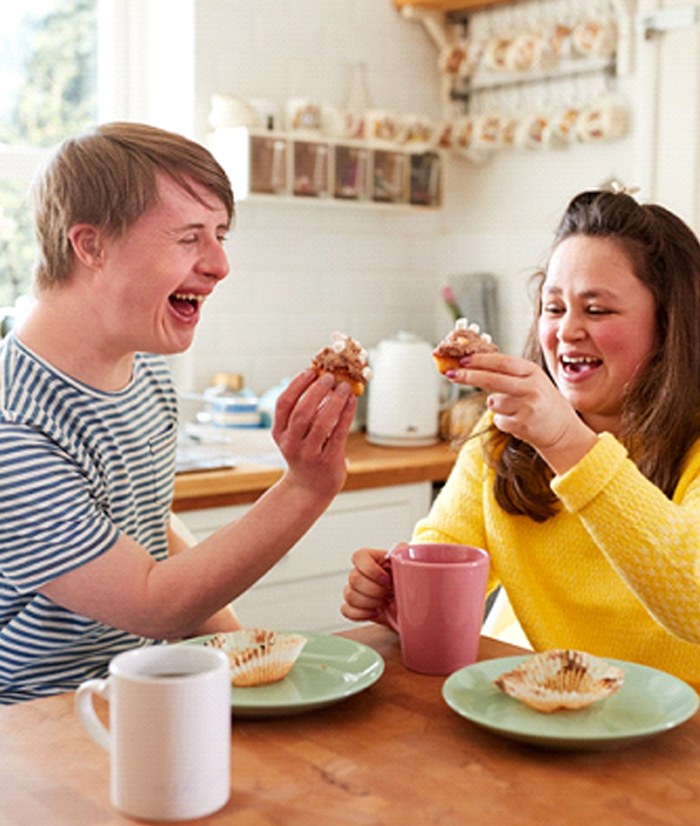 We want your child to have the happy, healthy, beautiful smile they deserve. That's why we'll be happy to offer you personalized tips and guidance on caring for your child's unique oral healthcare needs at home. We may recommend specialized dental products, such as certain types of toothbrushes or flossers, or small adjustments to their diet to help you keep their smile healthy between visits. We will also be happy to share any recommendations we may have for helping your child improve their routine dental habits. Of course, we also highly recommend that you bring your little one in every six months or so for their routine checkups. Not only will this help us keep an eye on your child's oral health, but it will help them become more comfortable visiting with us!