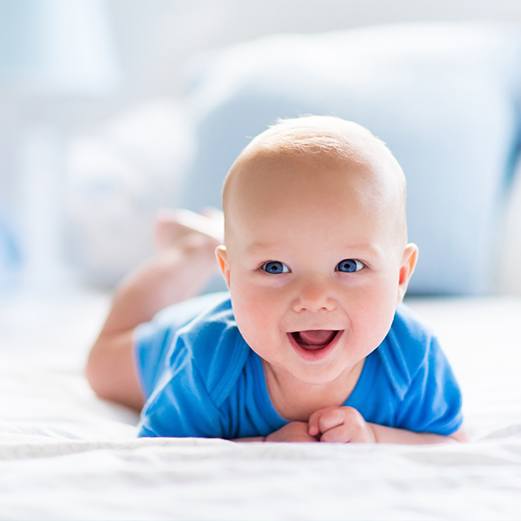 Lip & Tongue Tie – Papillion, NE
Improving Oral Movement in
Infants and Children
Lip and tongue ties are becoming more commonly diagnosed. Parents may notice signs of struggling while feeding, like clicking sounds and discomfort while breastfeeding. Fortunately, our team offers fast and minimally invasive soft tissue laser frenectomies for lip and tongue tie in Papillion, NE to help them regain the full movement of their lips and tongue, helping them breast and bottle feed with ease.
Why Choose Surf's Up Pediatric Dentistry for Lip & Tongue Tie?
We Accept
Dental Insurance
Soft Tissue
Laser Frenectomies
Board-Certified
Pediatric Dentist
What are Lip & Tongue Ties?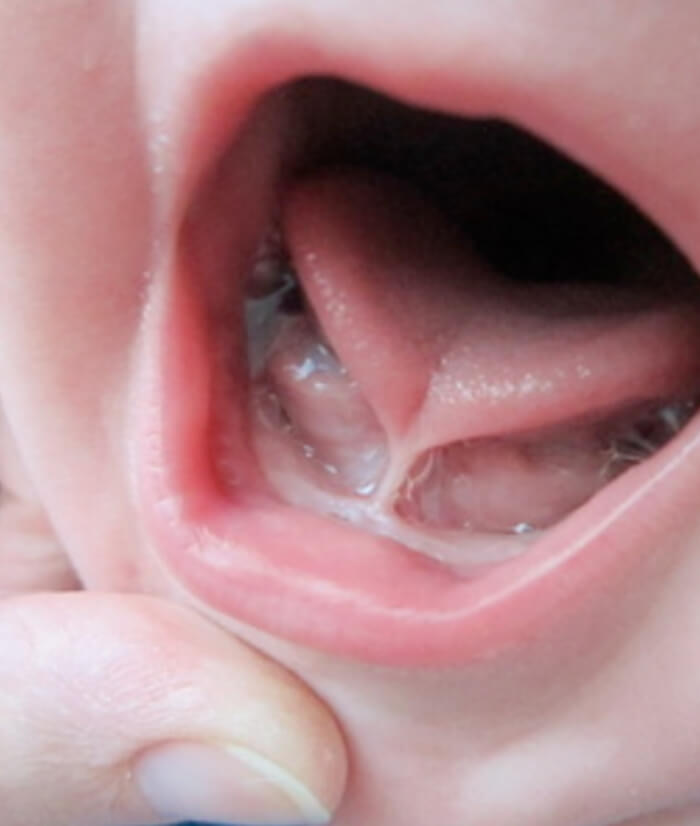 Lip and tongue ties are often diagnosed together, but not every child has both of them. A lip tie is when the tissue that connects their lips to their gums is overgrown or thick, restricting their movement and making sucking difficult. A tongue tie is when the piece of tissue that connects the tongue to the floor of their mouth is overgrown, restricting their tongue movement.
Lip & Tongue Tie Treatment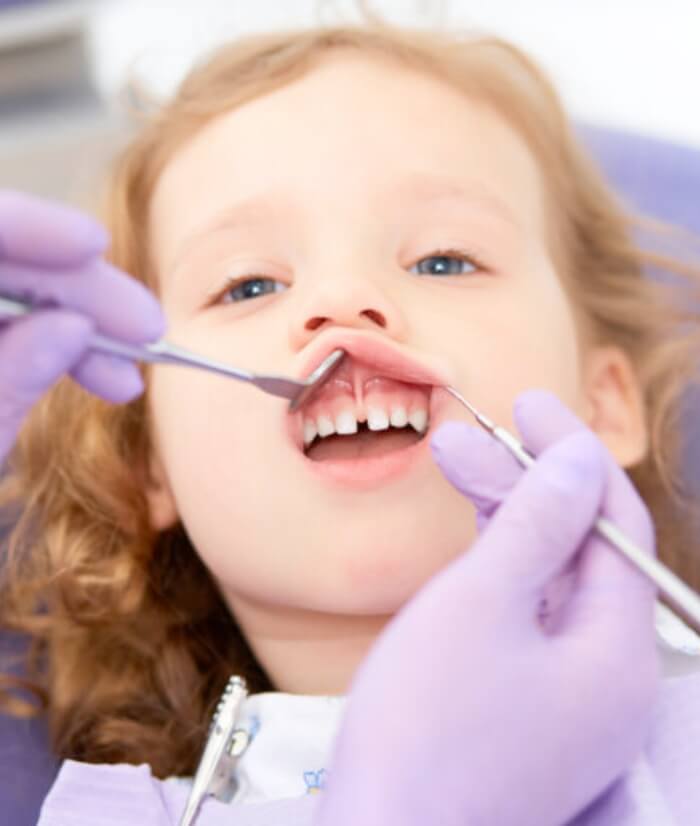 A lip or tongue tie treatment is called a frenectomy. Our team uses a soft tissue laser to complete this procedure because it eliminates the need for surgical scissors, minimizes any bleeding, and drastically reduces recovery time for your child. Using the laser, we'll remove the overgrown tissue to help them regain the complete function of their mouth. In many cases, this improves their digestion, ability to breast and bottle feed, and can prevent speech impediments and airway issues when they get older.