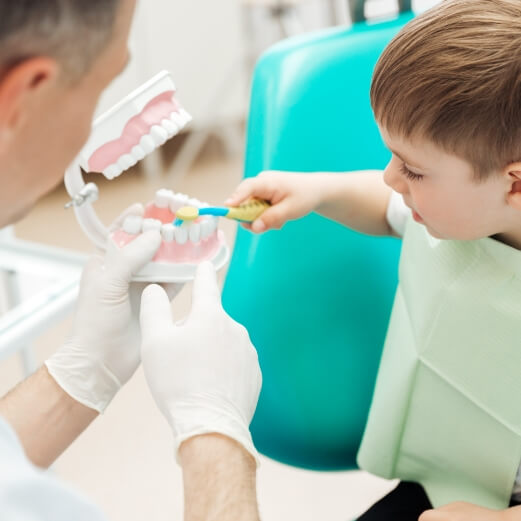 Dental Checkups & Teeth Cleanings – Papillion, NE
Drop-In to a
Good Oral Hygiene Routine
Dropping into a wave as a surfer is a big decision-- they have to judge every detail and figure out whether they have the right formation and setup to ride the barrel flawlessly. Our goal at Surf's Up Pediatric Dentistry is to help your child gain the knowledge and skills they need to ride the perfect wave to good oral health as an adult. Think of our team as your child's professional surf crew; we never pass up an opportunity to answer your little one's questions. We're happy to provide tips and tricks for parents during dental checkups and teeth cleanings in our Papillion, NE dental office, so they can maintain a cavity-free household.
Why Choose Surf's Up Pediatric Dentistry for Dental Checkups & Teeth Cleanings?
We Accept
Dental Insurance
Fun, Surf-Themed
Dental Office
Board-Certified
Pediatric Dentist
Dental Sealants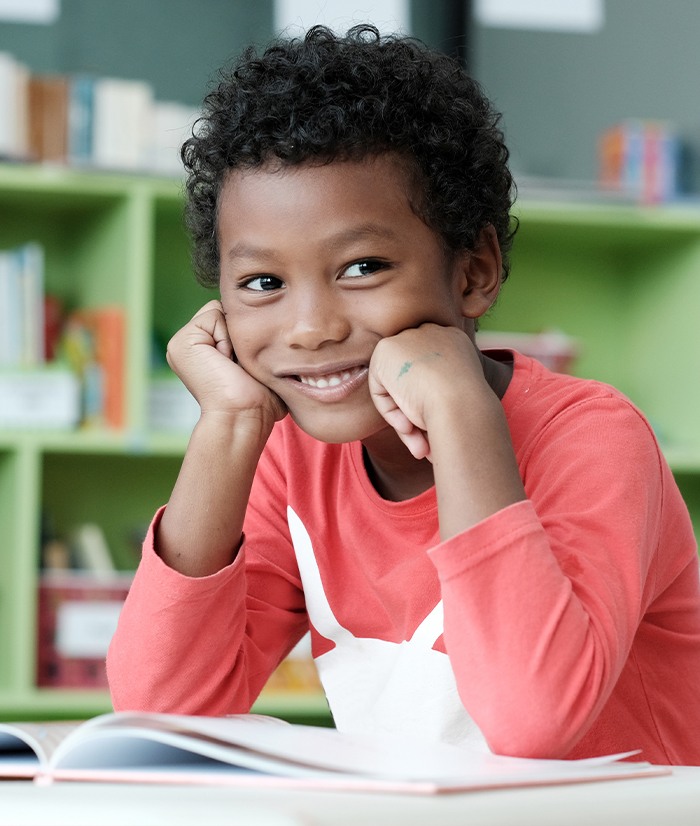 Dental sealants are a highly effective preventive tool that we offer to prevent cavities from developing. Deep grooves and pits are known to trap food debris and plaque in children's molars, especially since they may not be exceptional brushers yet. To keep this from happening, we can place sealants over their molars to block the debris from settling into the crevices and causing dental decay
Non-Nutritive Habits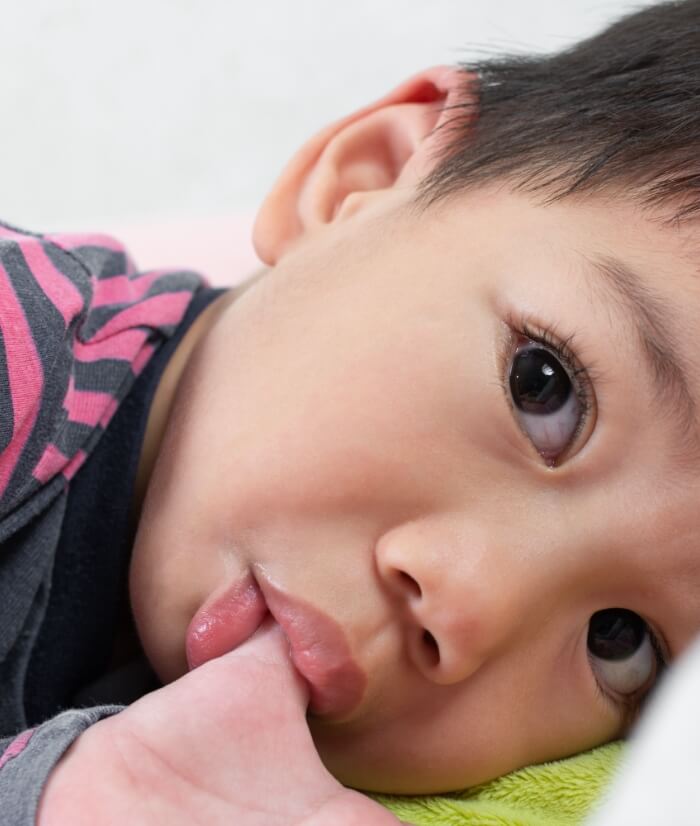 Countless children develop habits like thumb and pacifier-sucking to help soothe them and make them feel safe. If your little one doesn't naturally grow out of these habits by the age of four or five, then it may be time to see us for some non-nutritive habit counseling. As their mouth is developing, the consistent force of sucking can cause their teeth to shift, resulting in an increased risk of oral health problems and misalignment of their permanent teeth. Our team can provide you with habit-breaking tips to keep this from happening.
Fluoride Treatments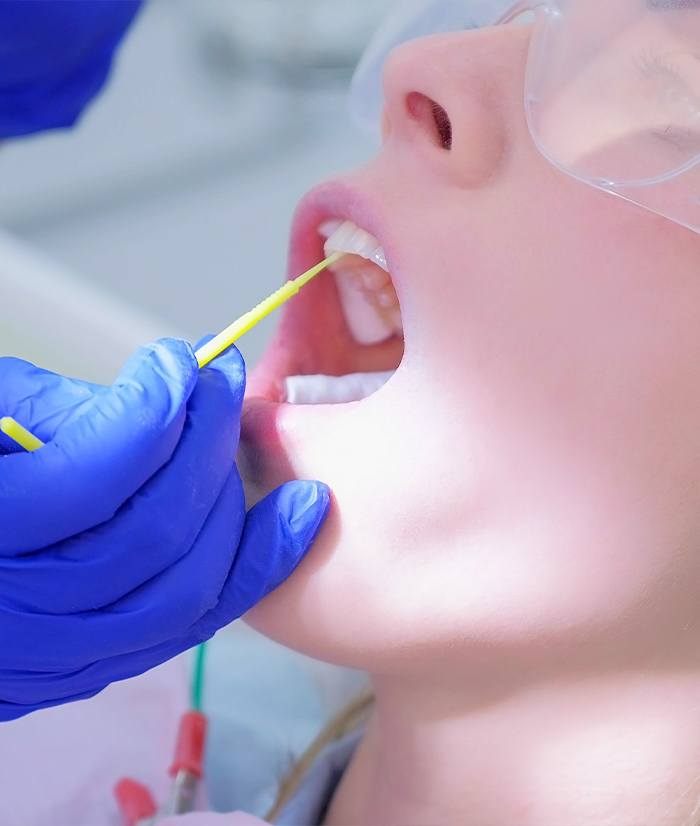 Fluoride is a naturally derived mineral that's produced by rocks and found in many organic items, like fresh fruits and vegetables and the air. It's also added to local water sources and oral hygiene products because of its ability to strengthen the outermost layer of teeth, called the enamel. This structure helps prevent cavities and infections from burrowing their way deep within teeth, and by placing a fluoridated varnish onto your little one's teeth, we can help the enamel reach its full protective potential.
At-Home Dental Care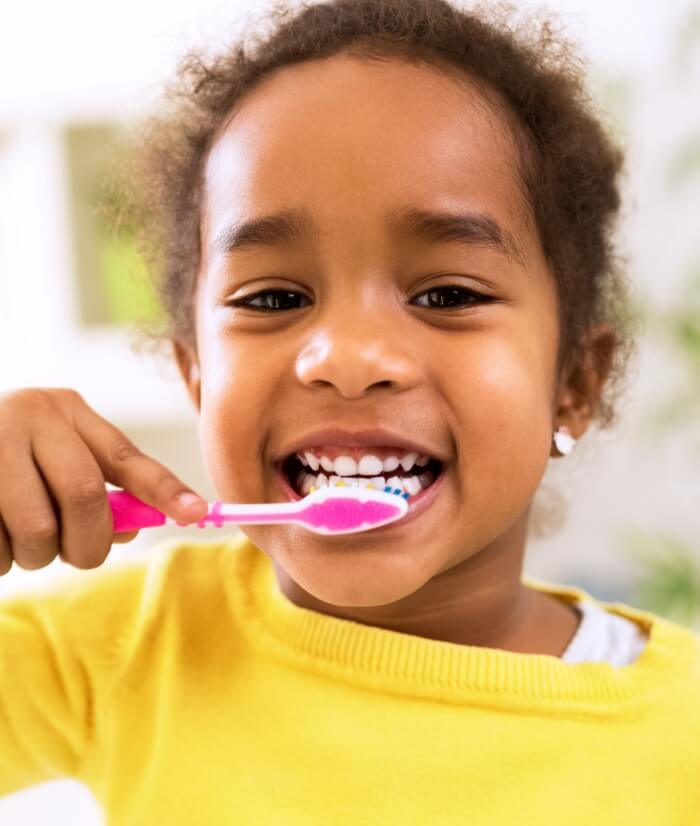 Parents have a lot on their plates and researching the best children's toothpastes and other oral hygiene products is just one extra thing that you may feel like you have to make time for. Our team is happy to help by recommending trusted brands that we use in-office. We also offer other prescription-strength toothpastes if your child needs it!