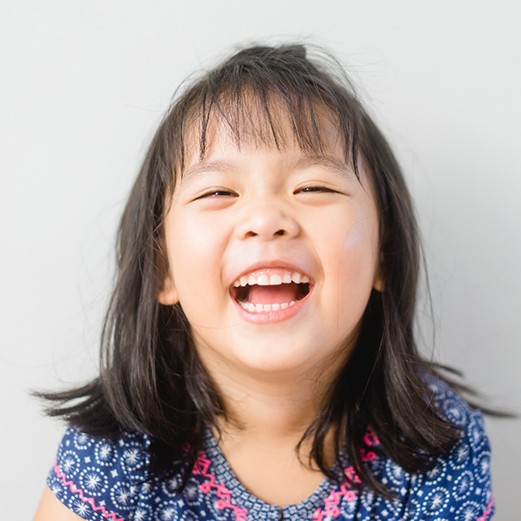 Dentistry for Toddlers – Papillion, NE
Effective Treatment for Your Little One's Smile
Are you feeling winded from chasing your toddler around the house? Is it challenging to get them to slow down enough for you to help brush their teeth? Now that your little one is rowdy and full of energy, it probably feels like a major switch from being an innocent and sweet infant. Fortunately, Dr. Bryce Cushing and his dedicated dental staff are more than happy to help! Our team is thoroughly equipped to address all of your little one's oral health needs, from routine checkups and cleanings to helping you find ways to break bad habits. Read on or give us a call today to learn more about dentistry for toddlers in Papillion.
Dental Checkups & Cleanings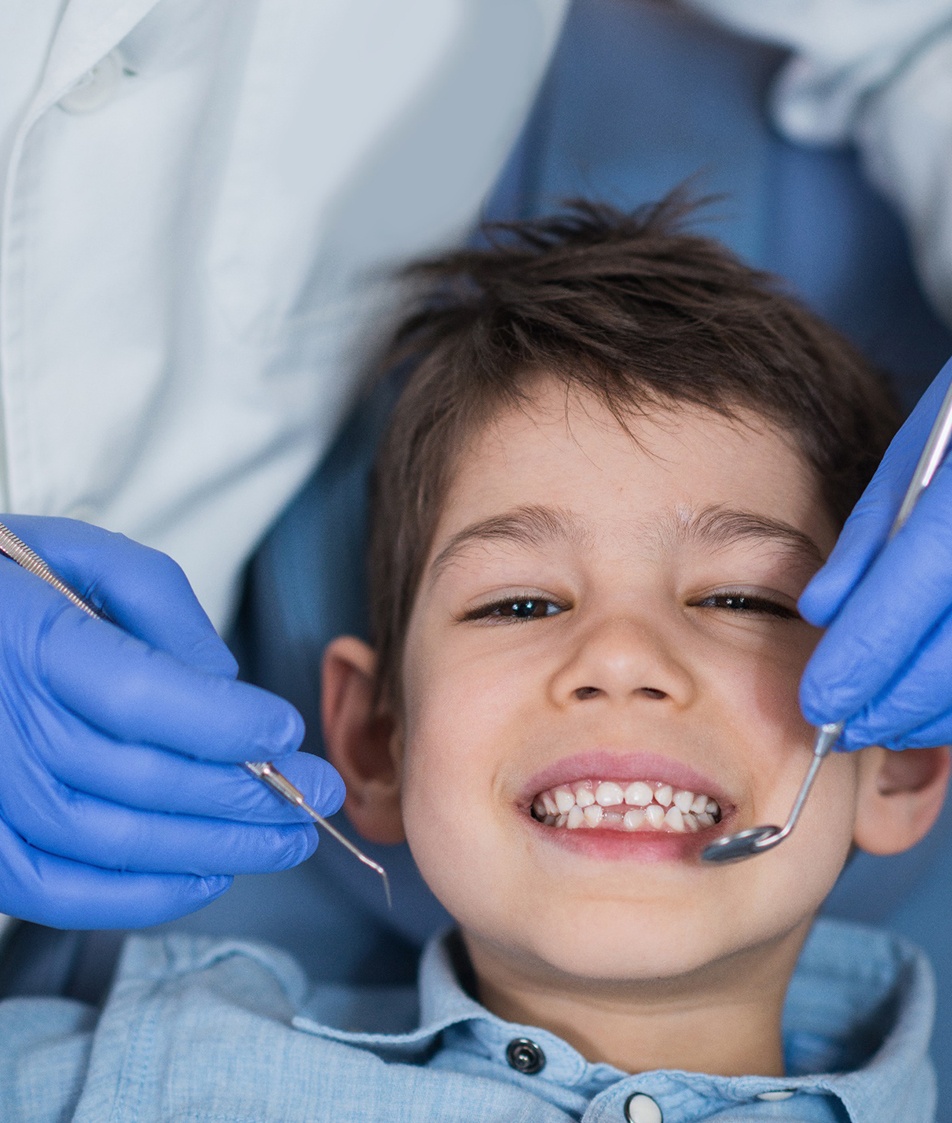 Other than helping them brush their teeth at home, you should bring your little one in for checkups and cleanings every six months. This will allow Dr. Cushing to monitor their teeth, gums, and bite alignment, ensuring there are no issues present that will impact their oral health. Our team can even offer guidance and instructions on how to maintain good habits at home, and we'll thoroughly clean their smile to remove plaque and tartar before sending you on your way.
Dental Sealants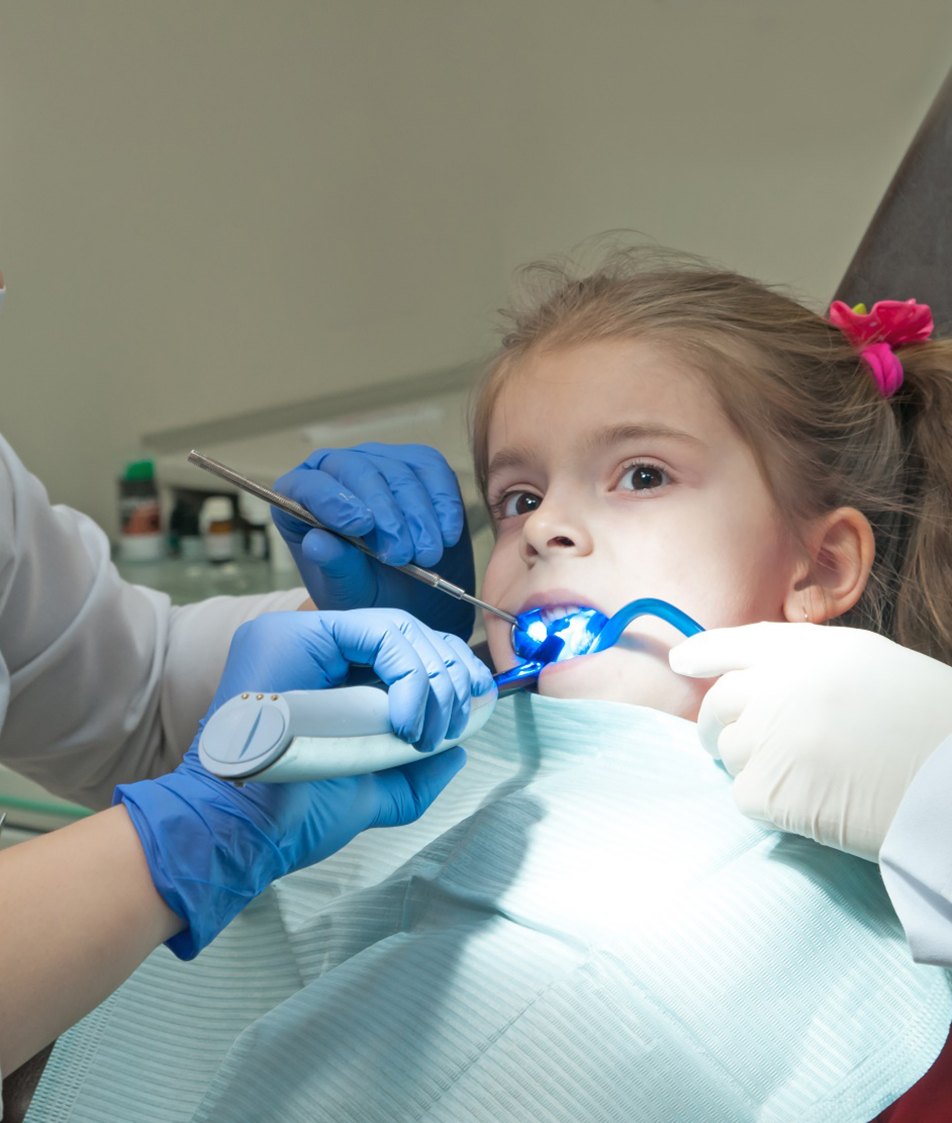 Most toddlers will receive dental sealants between ages 5 and 7. If your little one is having difficulty brushing and flossing, is overindulging in sugar or starches, or has considerable grooves in their back teeth, they can likely benefit from this procedure. By applying these thin, plastic coatings on the chewing surface of their molars (and premolars), we'll be able to shield their tooth enamel from harmful bacteria. While you can worry less about food matter and plaque penetrating this barrier, it's still crucial that your little one practice good oral hygiene to make the most of their results.
Silver Diamine Fluoride Treatments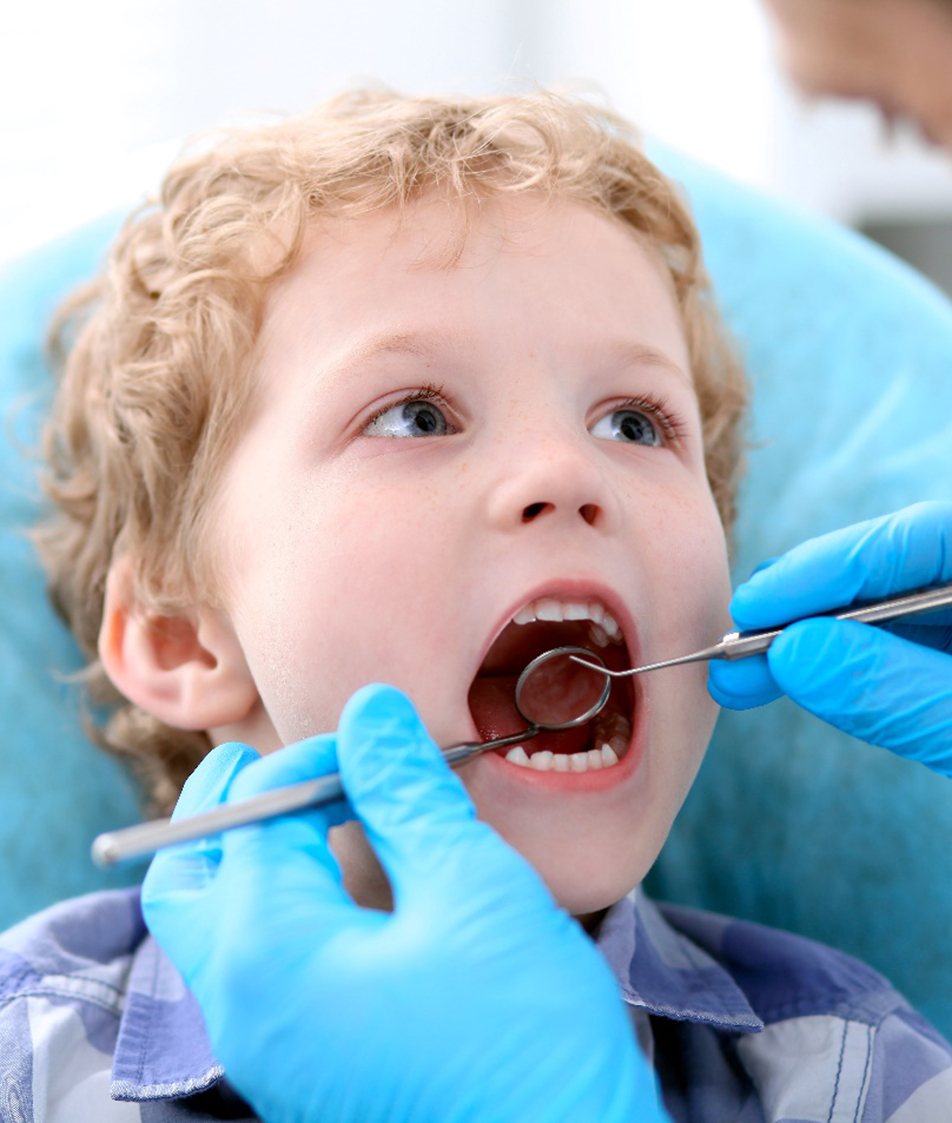 This procedure is designed to help protect your child's smile from tooth decay and cavities. Fluoride is an essential ingredient for fighting off cavities, while silver is an excellent antimicrobial agent. By combining the two, we can effectively address signs of decay and prevent active cavities from progressing any further. This treatment is simple and pain-free, and we won't have to use any needles or drills to complete it.
Tooth-Colored Fillings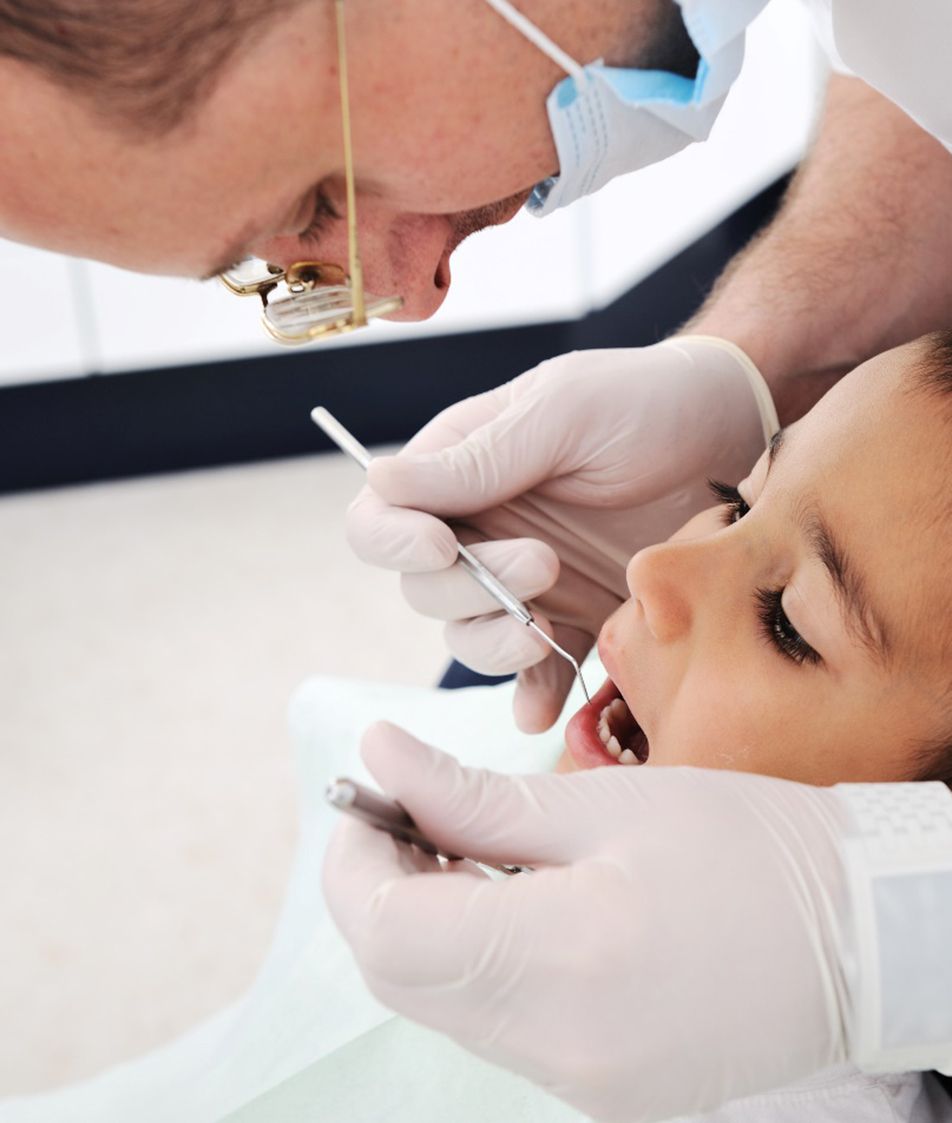 If your toddler has cavities, we can easily remove the decayed portions from their smile before sealing them with tooth-colored fillings. This treatment involves composite resin that is specifically color-matched to blend with the rest of their pearly whites. The material is also biocompatible, meaning it'll bond easily with their teeth and be more effective at preventing further damage or reinfection. Your little one will be able to show off their smile without anyone noticing the difference!
Safe Digital X-Rays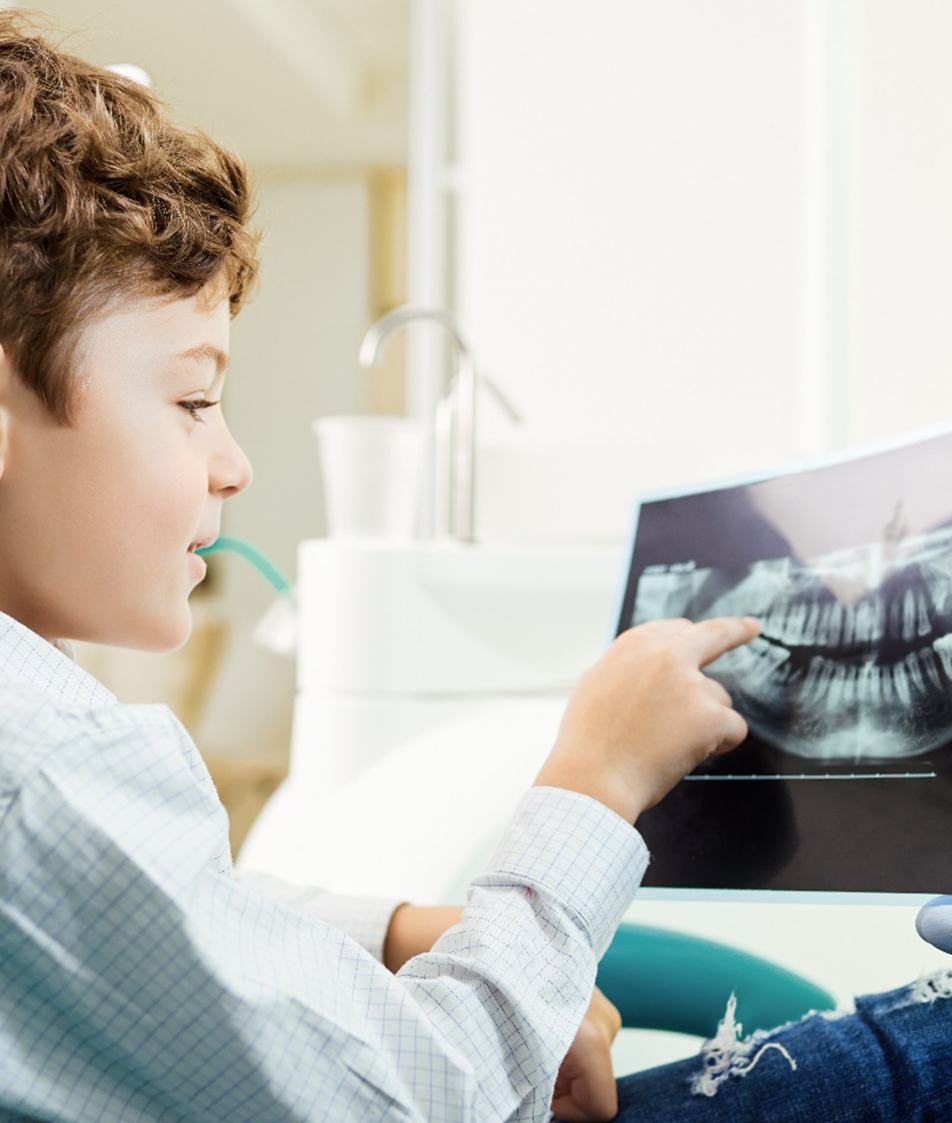 Our team utilizes advanced digital radiography that emits around 90% less radiation. Not only will we be able to take clearer and more precise images of your little one's teeth, but the technology will also be much safer for them. Plus, the captured images will be conveniently displayed on our nearby monitors, allowing you and your toddler to see what we see.
Pulp Therapy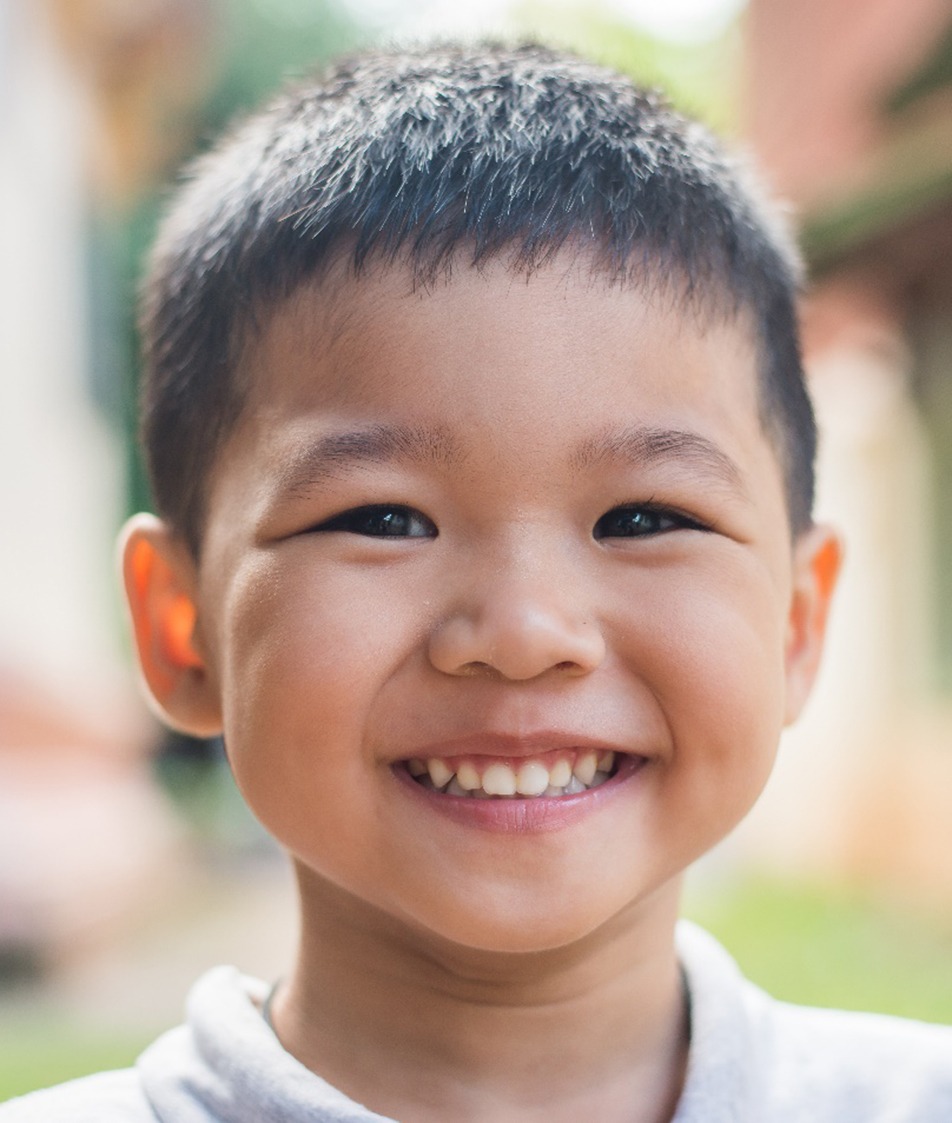 Should your little one complain about a persistent or severe toothache, this may be an indication of an underlying issue or infection that's developing within their tooth. Be sure to notify our office so that we can schedule an oral examination. Once we're able to assess their mouth and take X-rays, we can determine if an infection has spread to the pulp (the inner layer). If it has, our team can perform pulp therapy—a pain-free and safe treatment that extracts the infected particles and sanitizes the tooth to prevent further damage. This will also eliminate any discomfort your toddler may be feeling.
Non-Nutritive Habits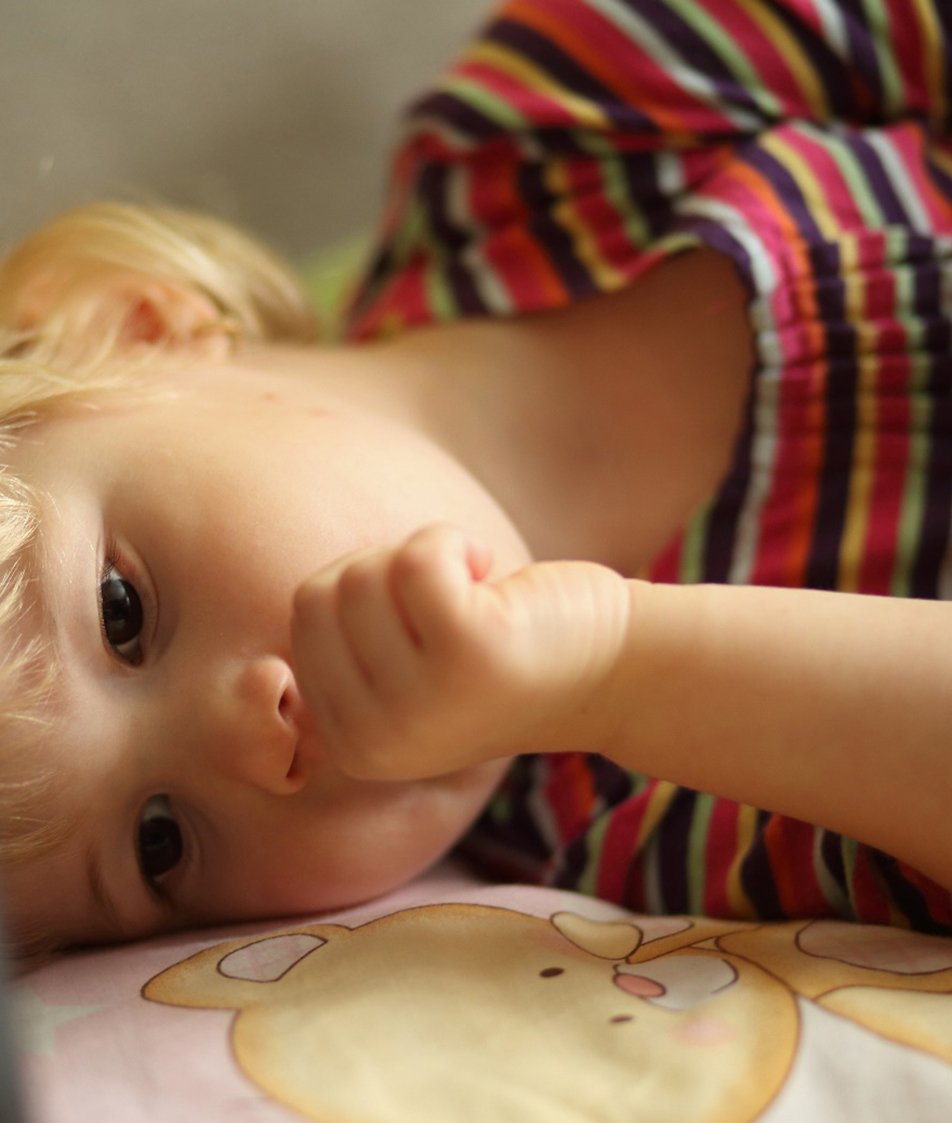 Does your child still suck on their thumb or use a pacifier? While innocent, this can be detrimental to their smile if they continue. Many of these non-nutritive habits can result in their teeth growing incorrectly or developing a bite misalignment, which can then cause problems with their speech and normal, daily functions. Dr. Cushing and our team can guide you on how to help your child break these habits, which will greatly benefit their long-term oral health.
Emergency Kid's Dentistry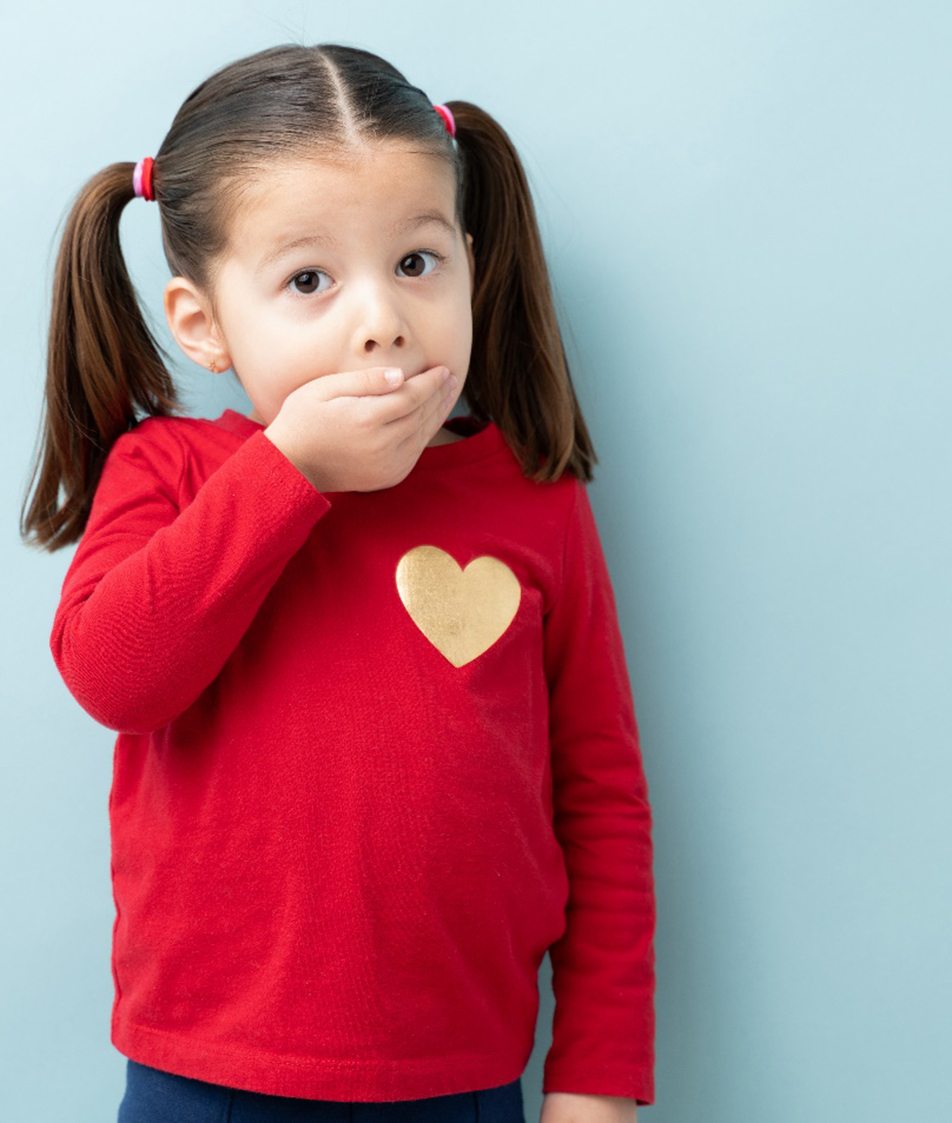 With all the energy in the world, your toddler is more prone to accidentally falling into an urgent dental situation. Whether their emergency was due to falling facedown on concrete or biting down hard on their tongue, you'll want to notify us right away. Based on their circumstances, we'll determine if they need immediate treatment or if they can wait for a later time or day. If their situation is urgent, we can provide same-day appointments.
Tooth Extractions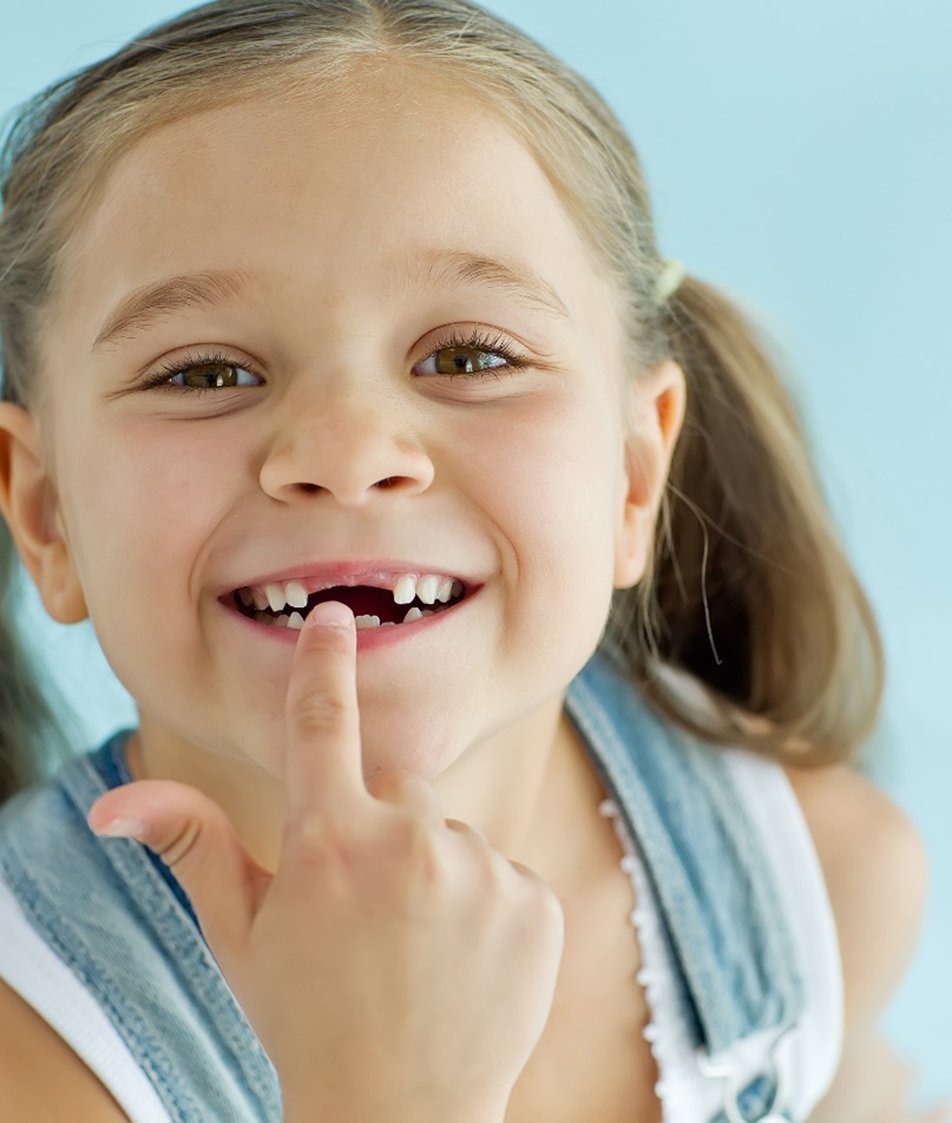 If pulp therapy or alternative treatments are unable to preserve your toddler's smile, then we may have to perform a tooth extraction. While baby teeth are designed to fall out over time, some may need to be pulled manually for certain situations. If your child is experiencing severe decay, suffering extensive damage to their tooth, or a baby tooth isn't allowing an adult tooth to erupt, then an extraction may be necessary. Fortunately, this procedure can easily be completed with the help of sedation dentistry, which will help keep your little one calm and comfortable during their appointment!