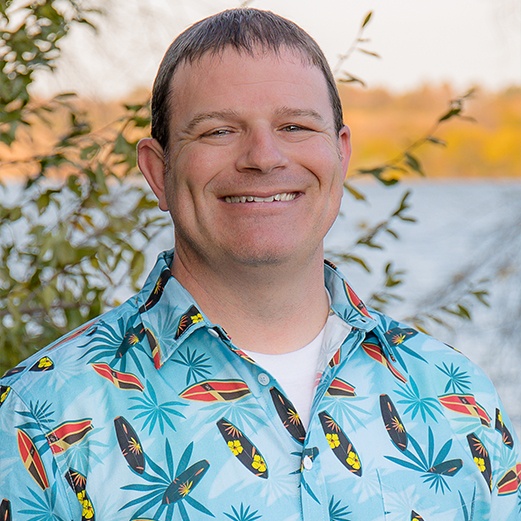 Board-Certified Pediatric Dentist – Papillion, NE
Going the Extra Mile,
For Your Child's Smile
Prior to pursuing pediatric dentistry, Dr. Bryce worked as a general dentist gaining valuable clinical experience. Since then, he's not only pursued education in pediatric dentistry but gone above and beyond within his field by becoming board-certified. If you're hearing about this title for the very first time, you'll feel far more confident about your child's appointments once you understand the knowledge and dedication that comes with it as well as what it means for your family's future dental care.
What Does Board-Certification Mean?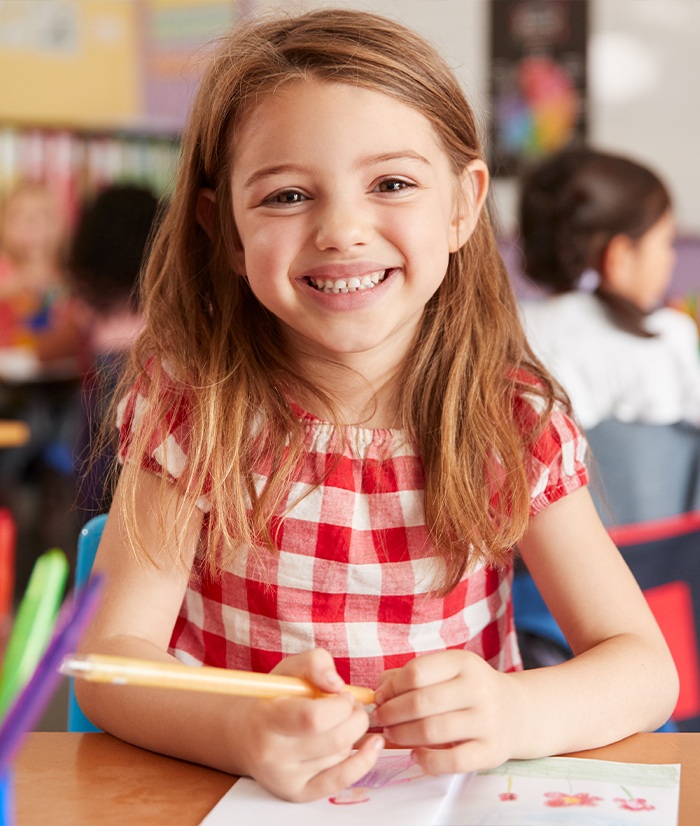 Broadly speaking, board-certification is a status given to professionals (in this case dentists) that have proven a highly advanced level of knowledge and dedication to their field. In the case of pediatric dental board-certification, it means that Dr. Bryce has undergone a long and detailed process of being examined by a board of dentists to prove his expertise and commitment to a certain standard of care. This typically includes passing exams, both written and practical, administered by the American Board of Pediatric Dentistry or a similar organization within any given state.
How Does Board-Certification Help Your Child?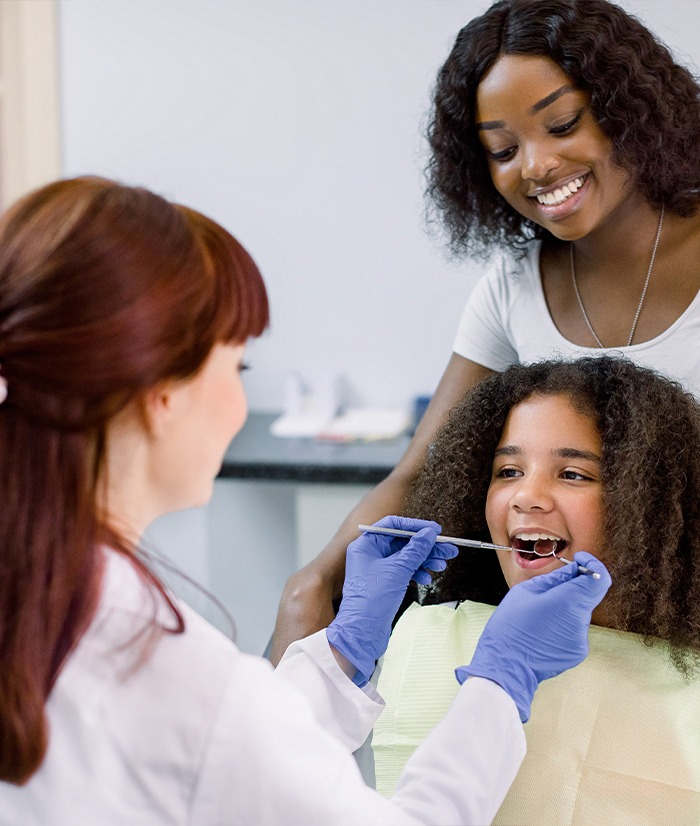 In the case of pediatric dentistry, board-certification should give you added confidence that your dentist knows exactly how to approach a wide variety of unique child dental cases and situations. Not only does Dr. Bryce have years of real-world experience performing dental treatments on children but he also knows the best methods to help them get comfortable and establish trust early, making future visits easier. He also holds more experience in performing dentistry on children with special needs, something many non-accredited dentists are unfamiliar with.