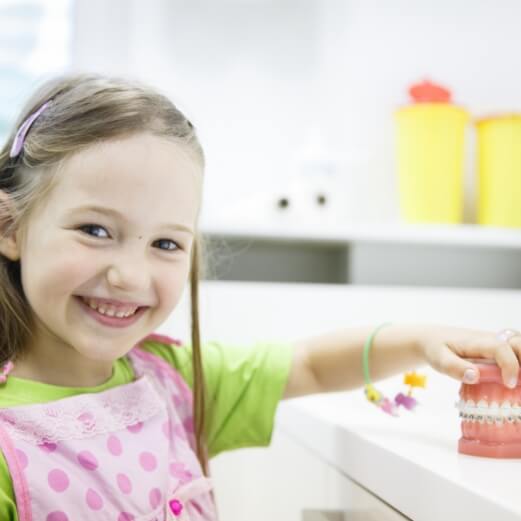 Cosmetic Dentistry – Papillion, NE
Creating Radical &
Healthy Smiles
Surfers break their teeth all the time, and we're just the ones to call when it happens! We offer several fast and minimally-invasive cosmetic procedures to help your little one's smile shine as bright as a wave's crest, like natural-looking restorations. If your little one has an incomplete smile that's driving their confidence down, our experienced team is happy to help with cosmetic dentistry in Papillion, NE.
Why Choose Surf's Up Pediatric Dentistry for Cosmetic Dentistry?
Board-Certified
Pediatric Dentist
Dental Office That's Involved
in the Community
We Love Seeing Children
with Special Needs
Dental Bonding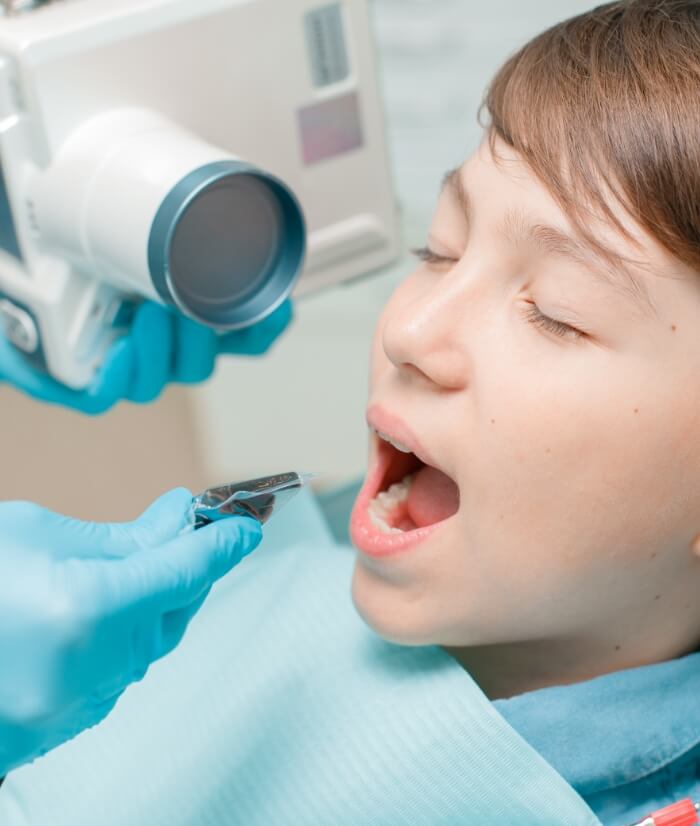 Whether your child chips a tooth learning how to ride a bike or falls on the playground, there's no need to panic. We can repair it with a non-invasive, fast cosmetic treatment called direct bonding. Using composite resin, which is the same material we use to fill cavities, we can sculpt and texturize a putty replica of the missing portion of their tooth and adhere it to their damaged one. By the time the resin is hardened, it will be hard to tell where their natural tooth ends and where the repair begins.
At-Home Teeth Whitening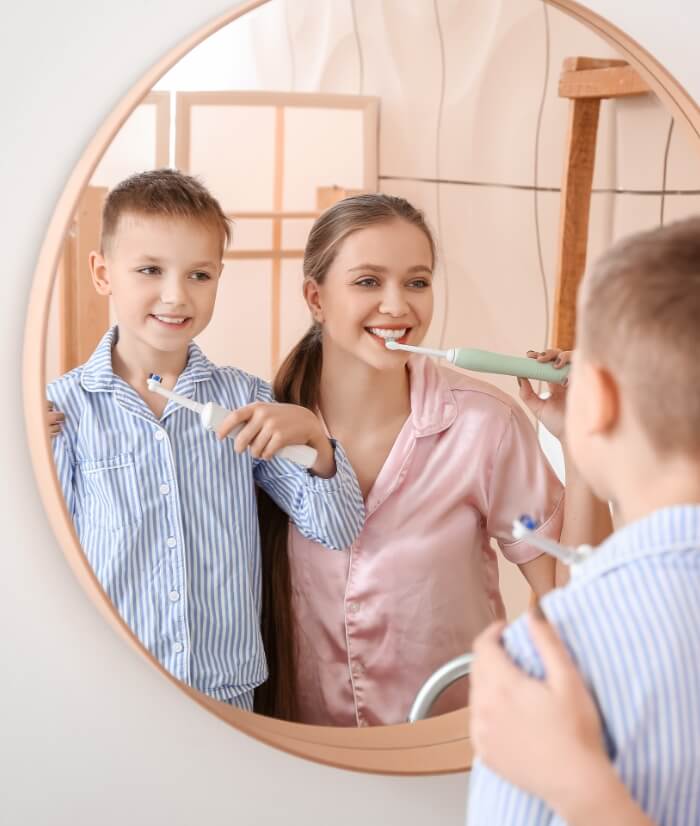 For children who have severely discolored teeth in certain situations, Dr. Bryce may recommend over the counter low-concentration bleaching products to brighten their grins. These treatments have been clinically tested and proven to break down even the most stubborn, deep stains, revealing a bright pearly white underneath.
Amalgam-Free Dental Restorations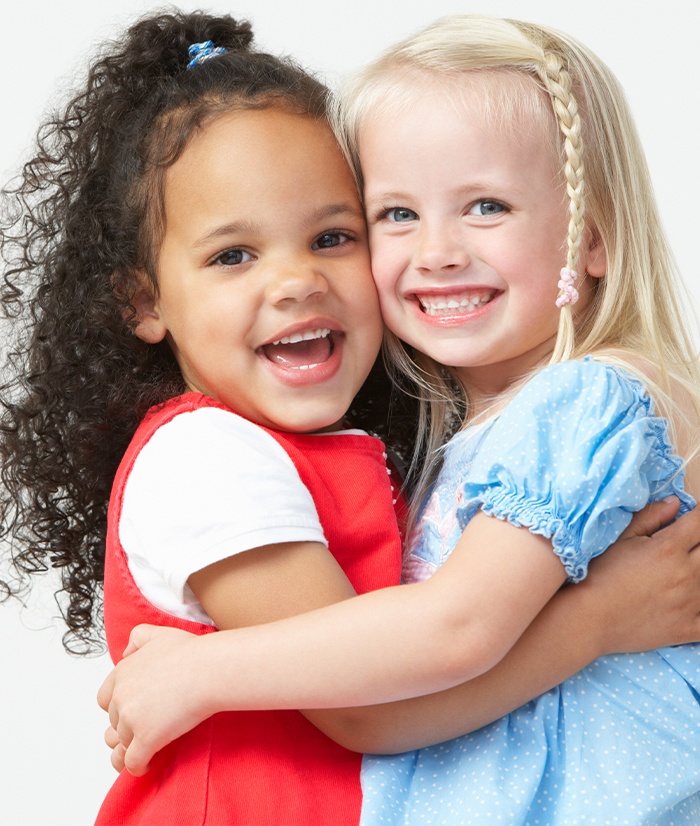 We are an amalgam-free pediatric dental office!